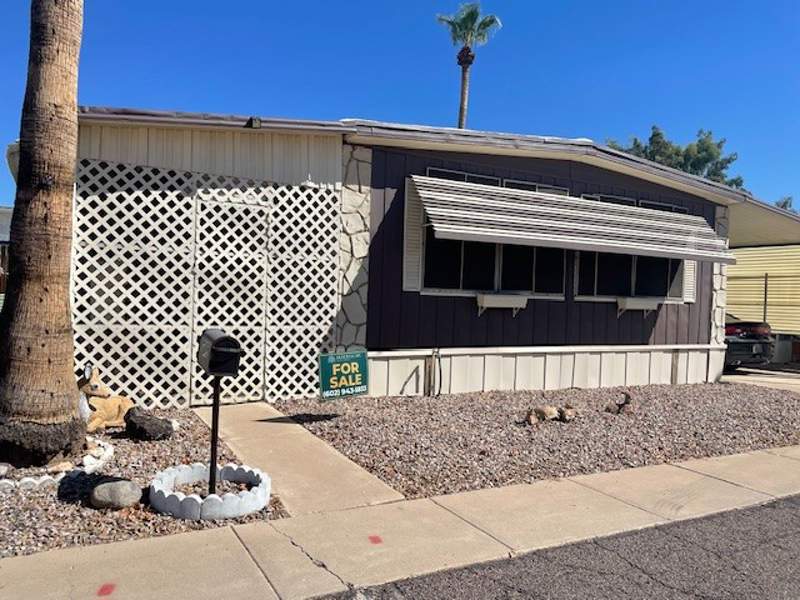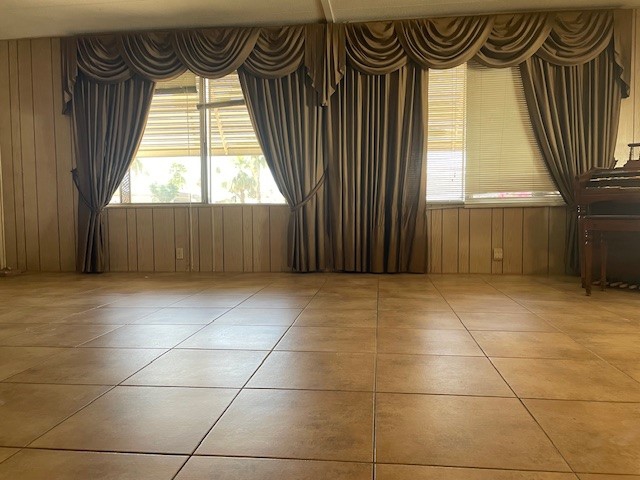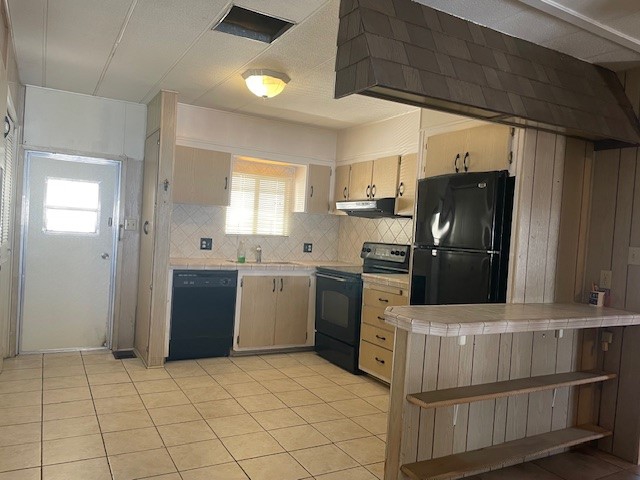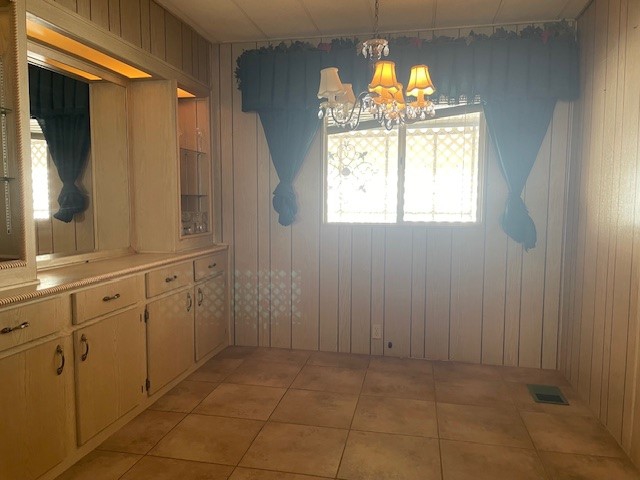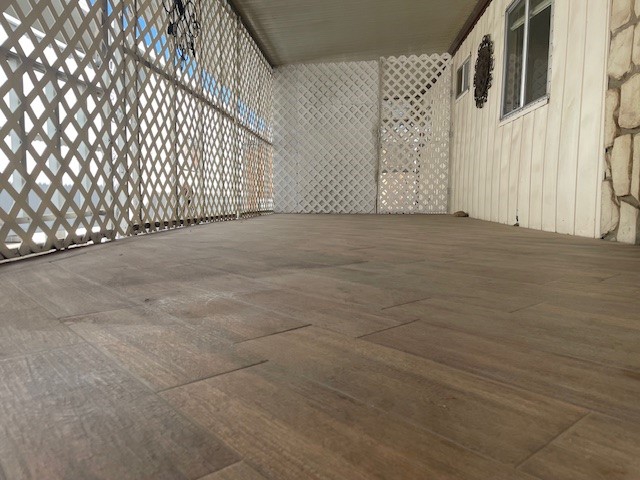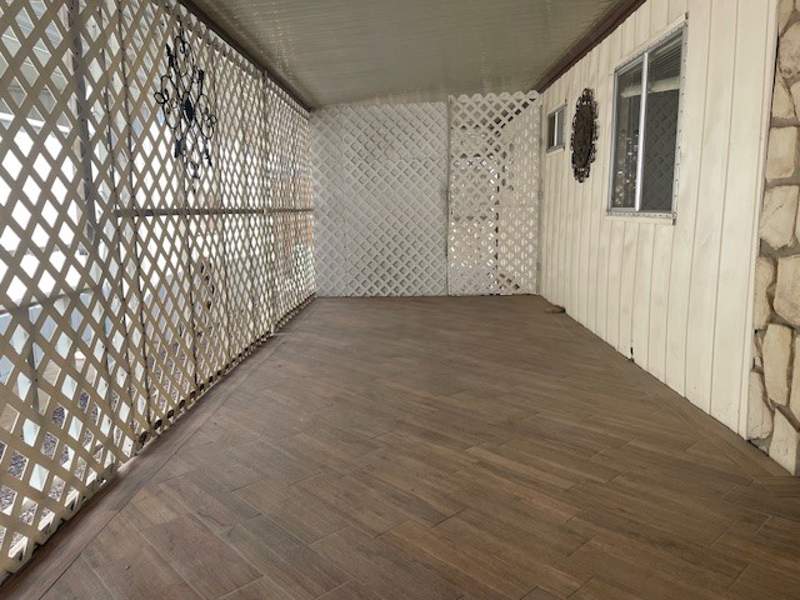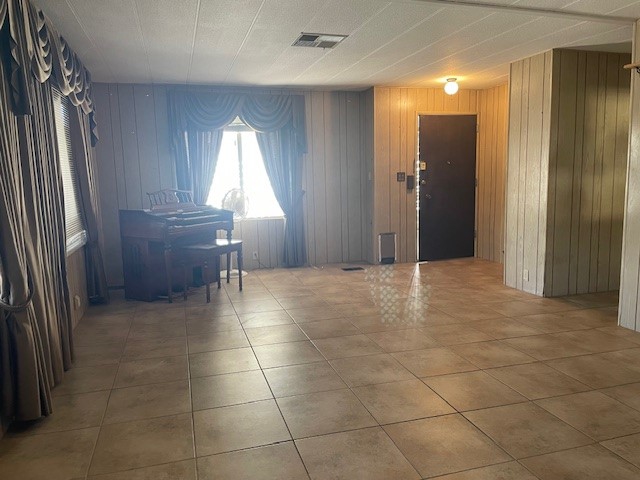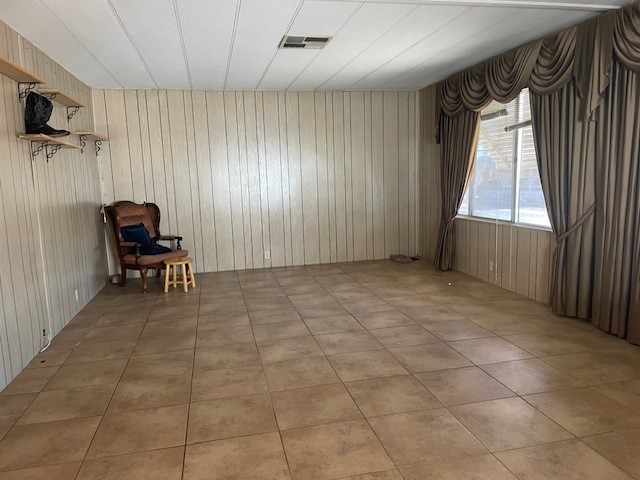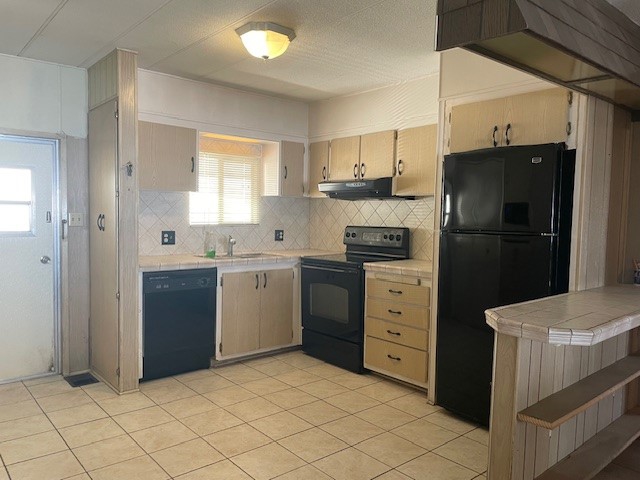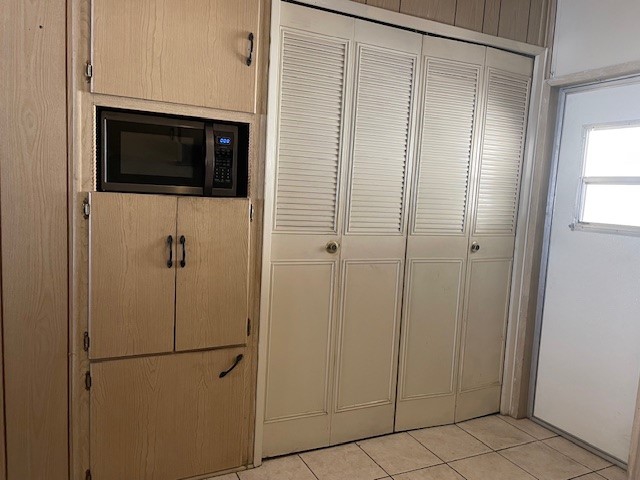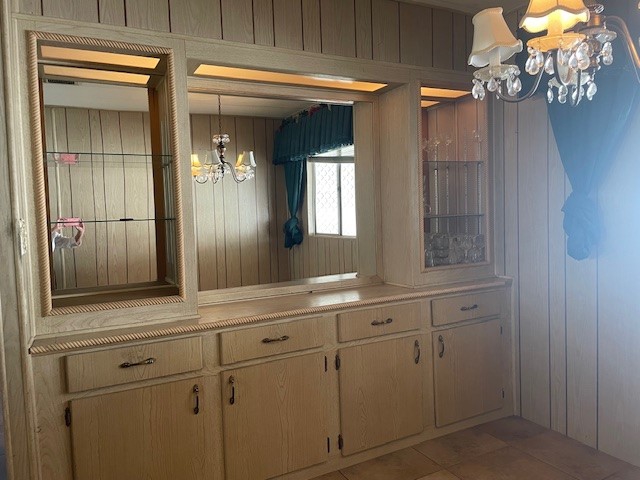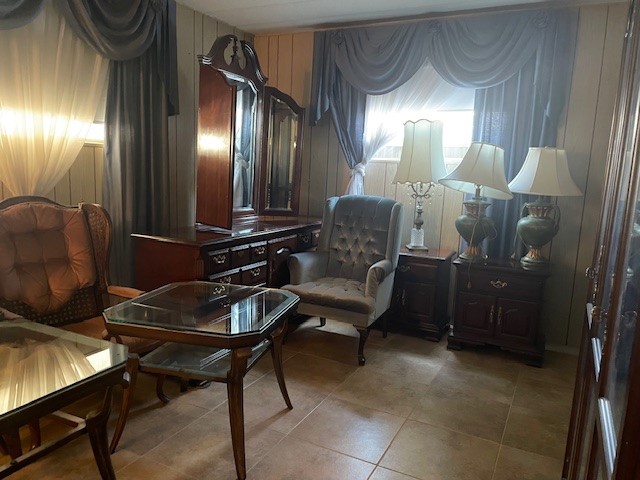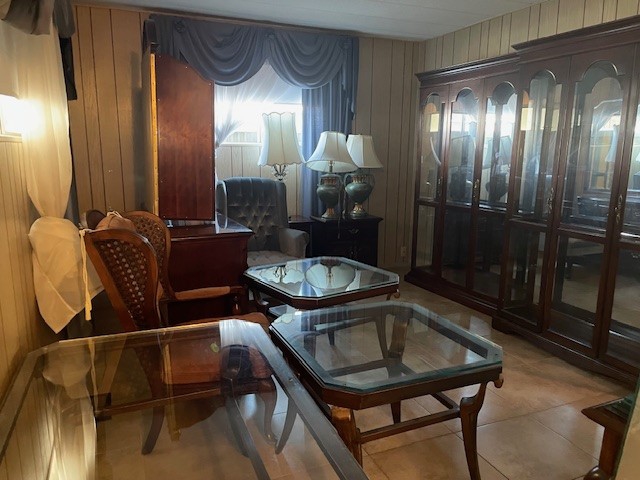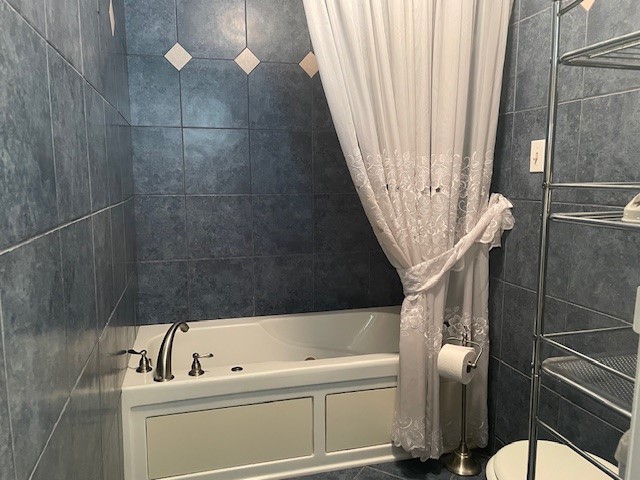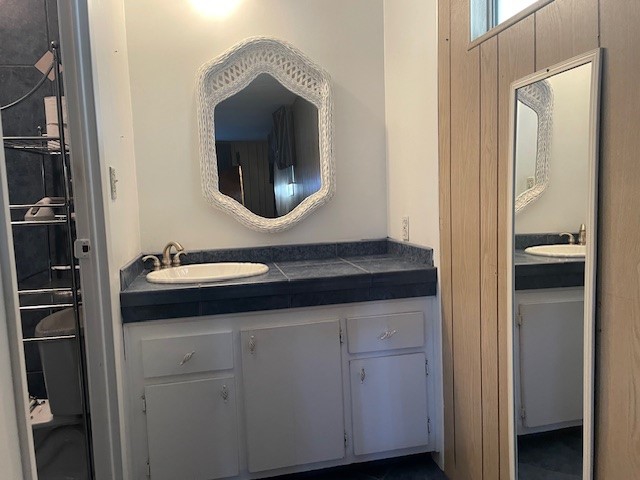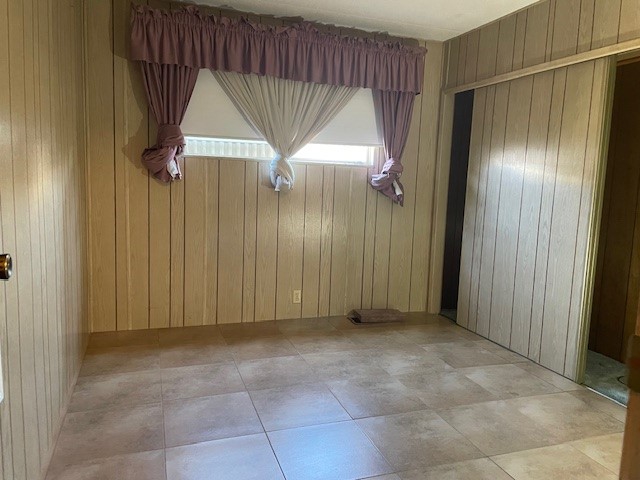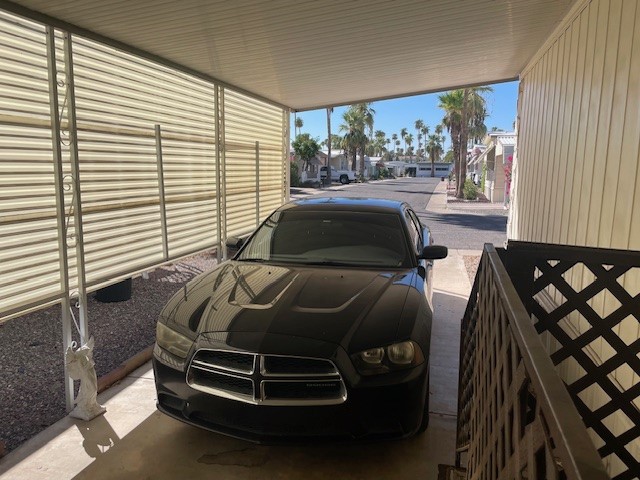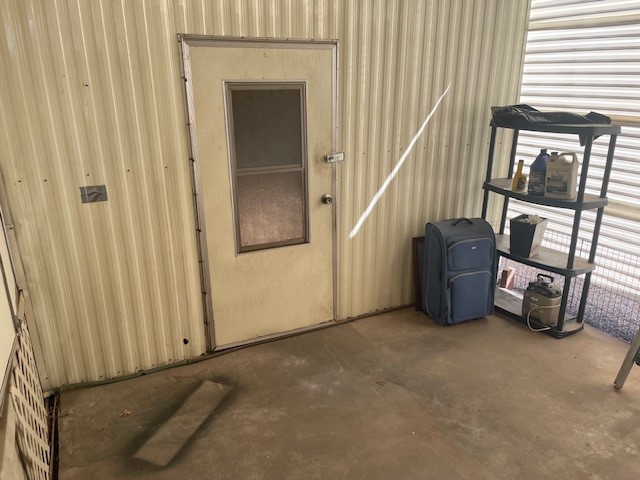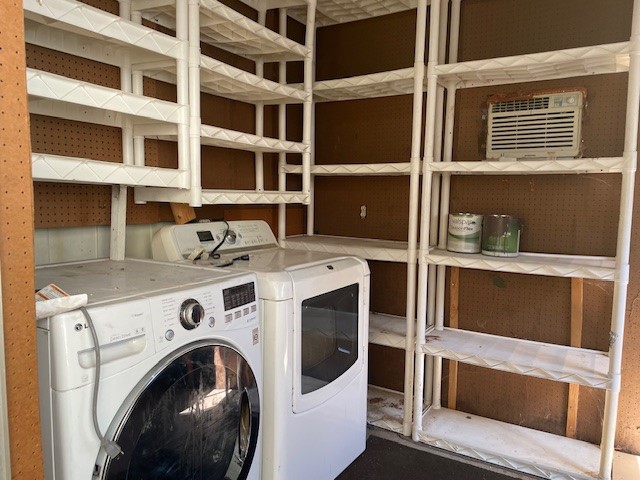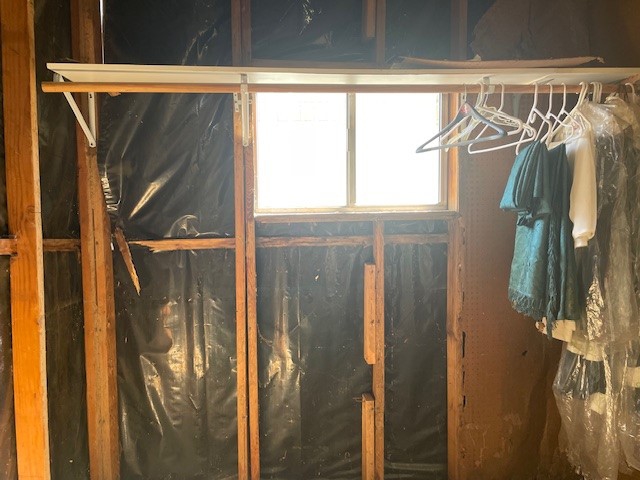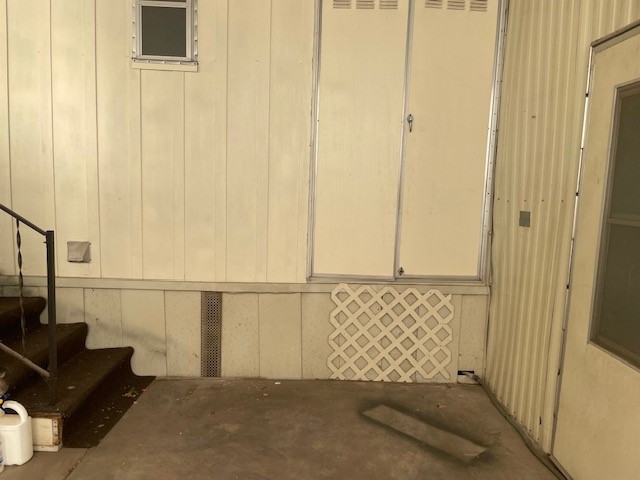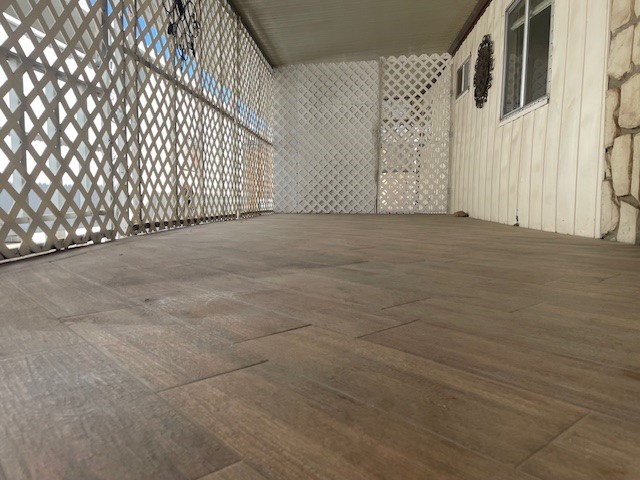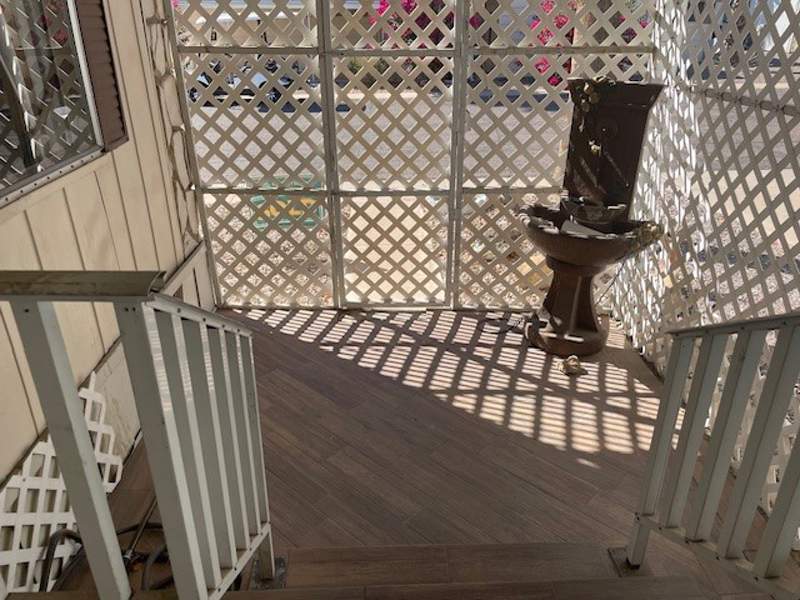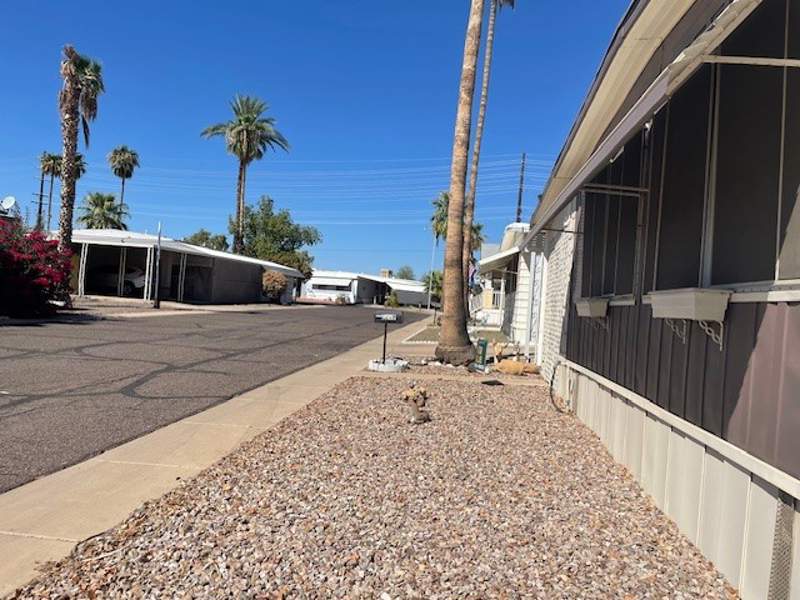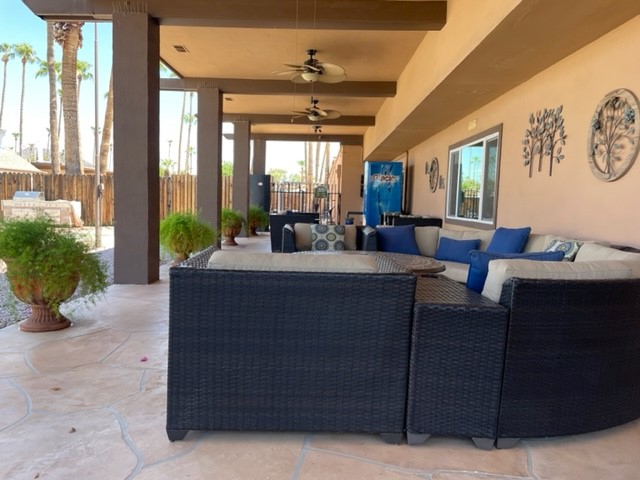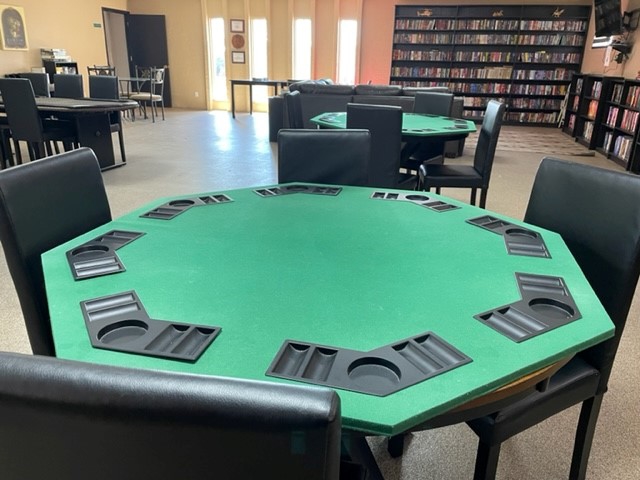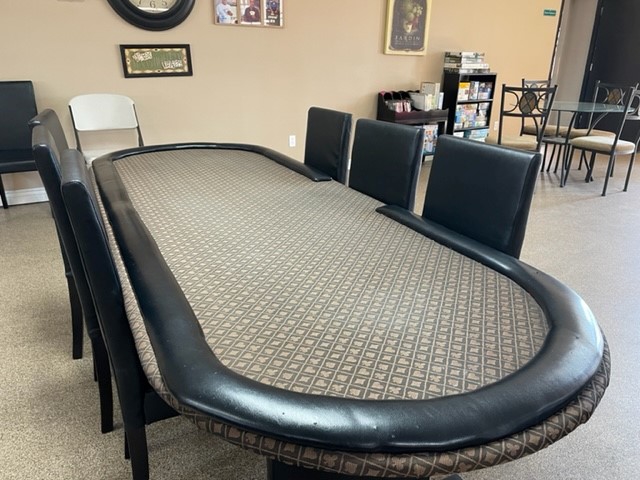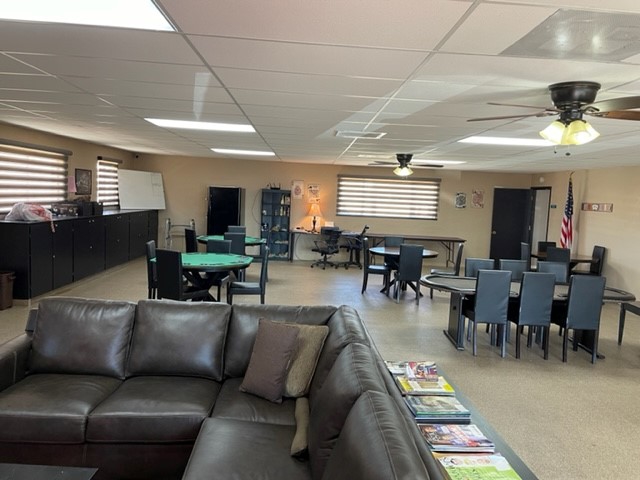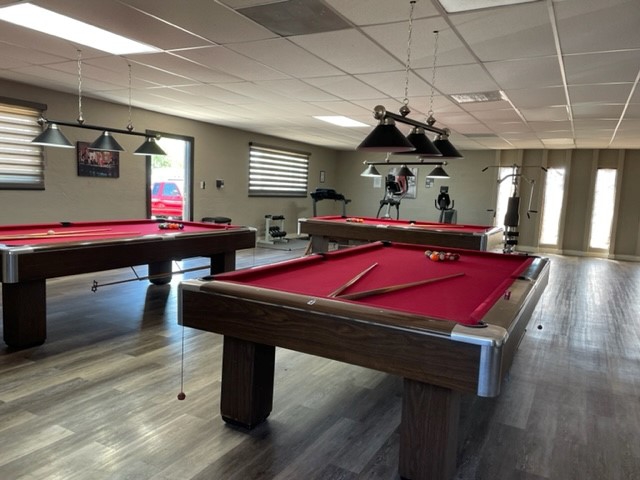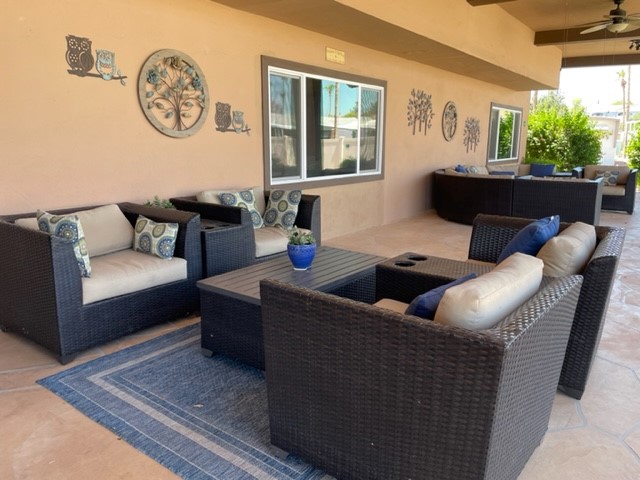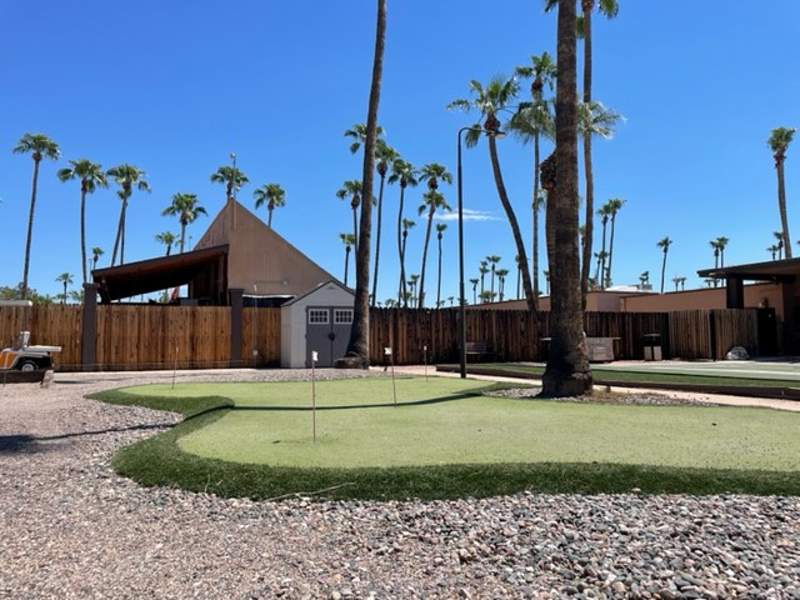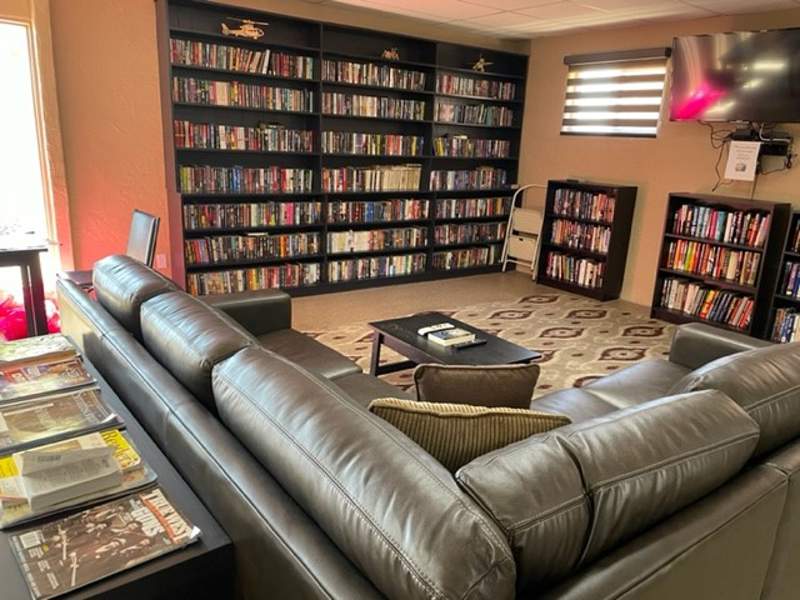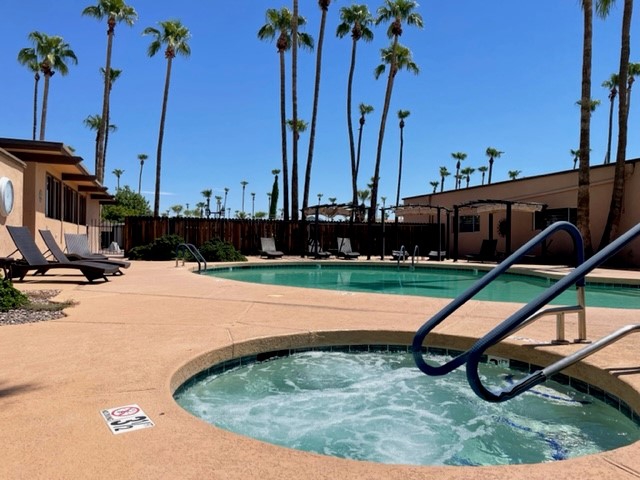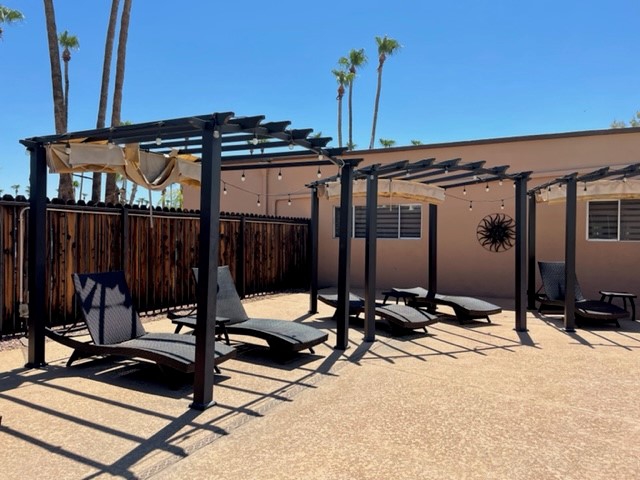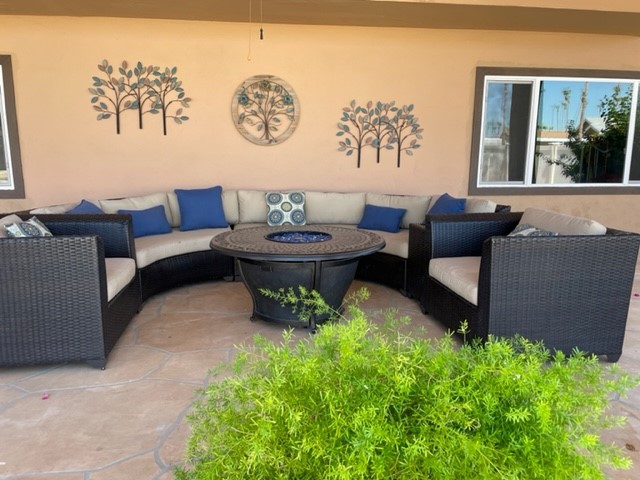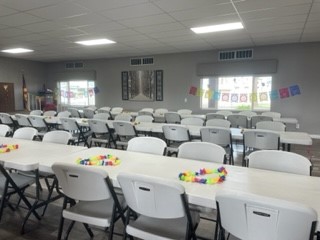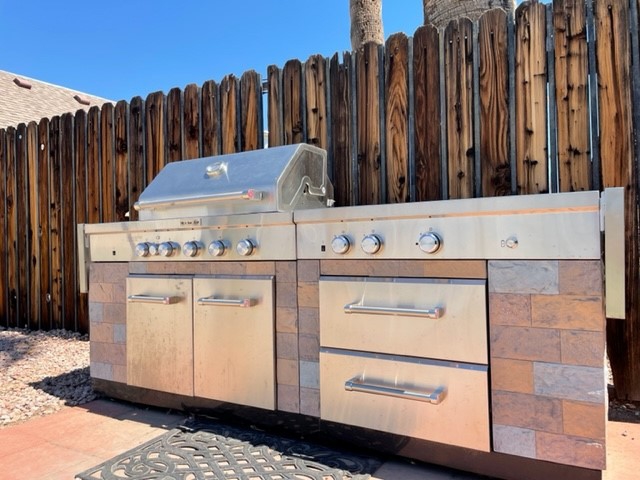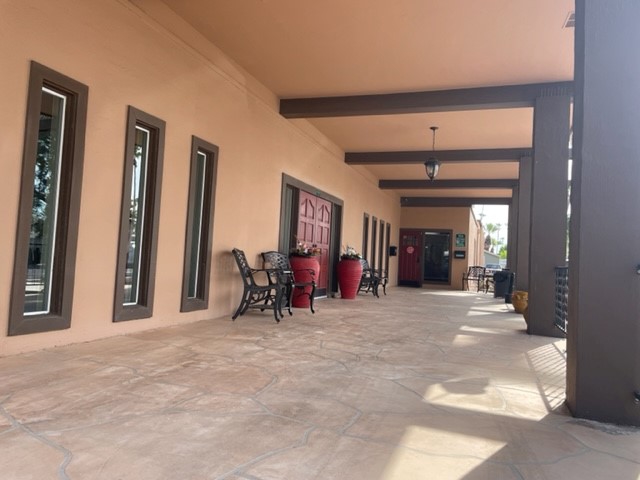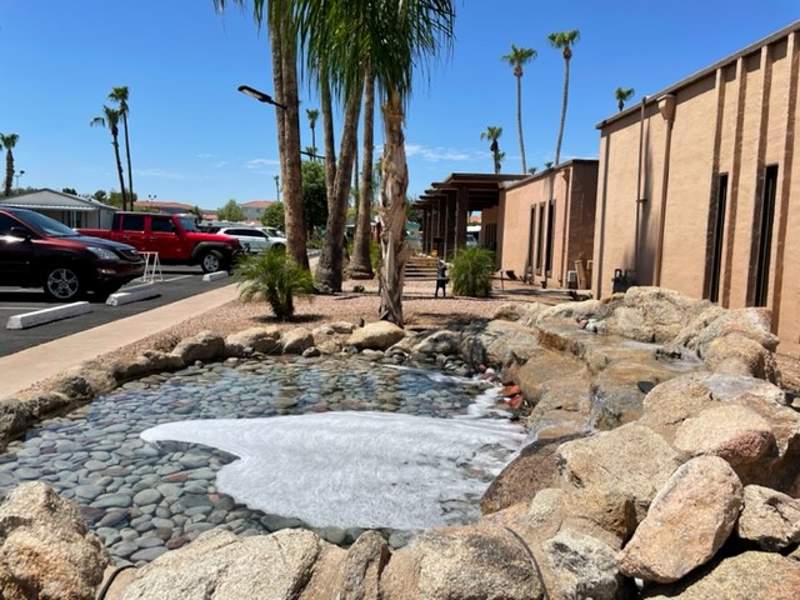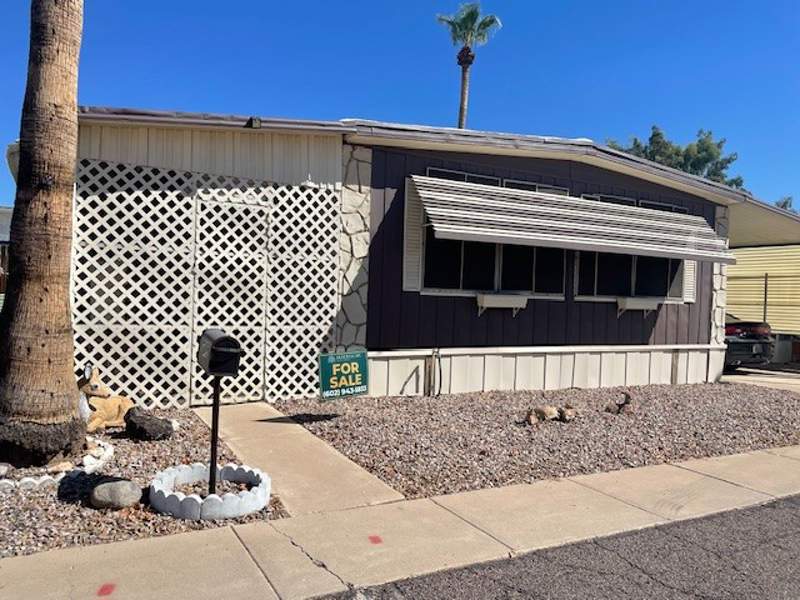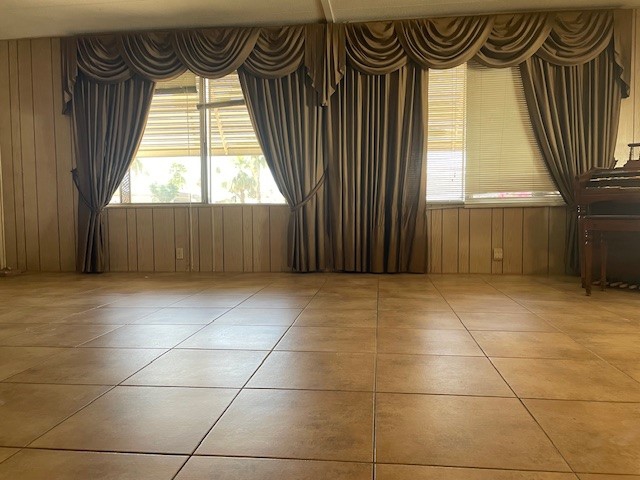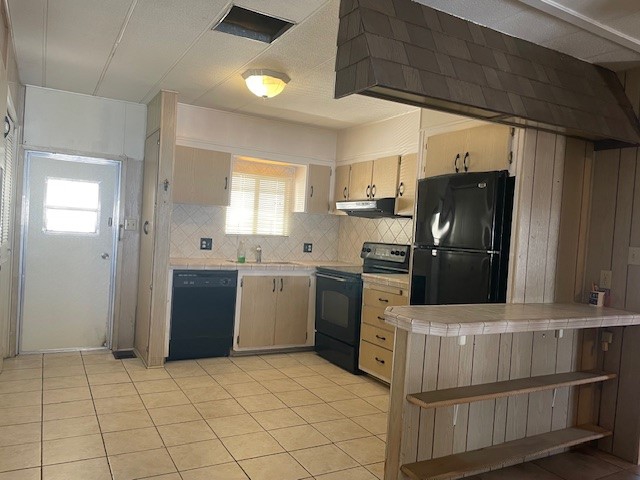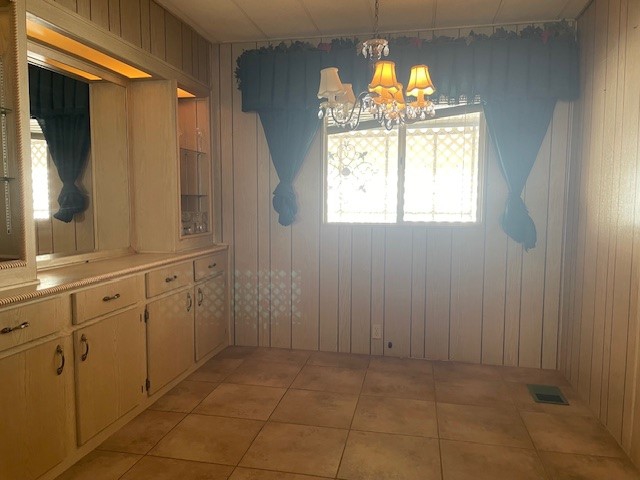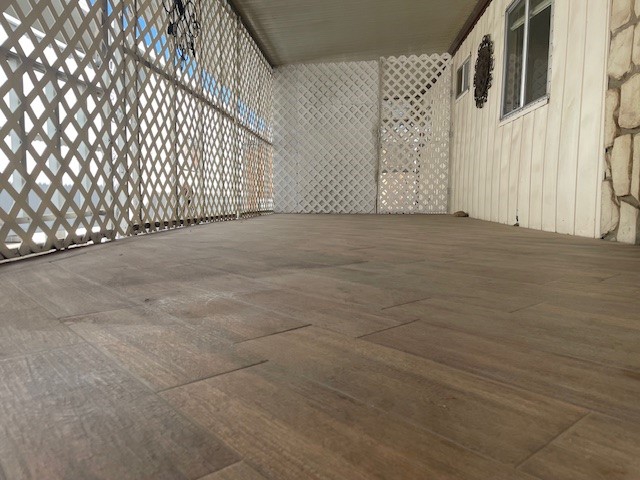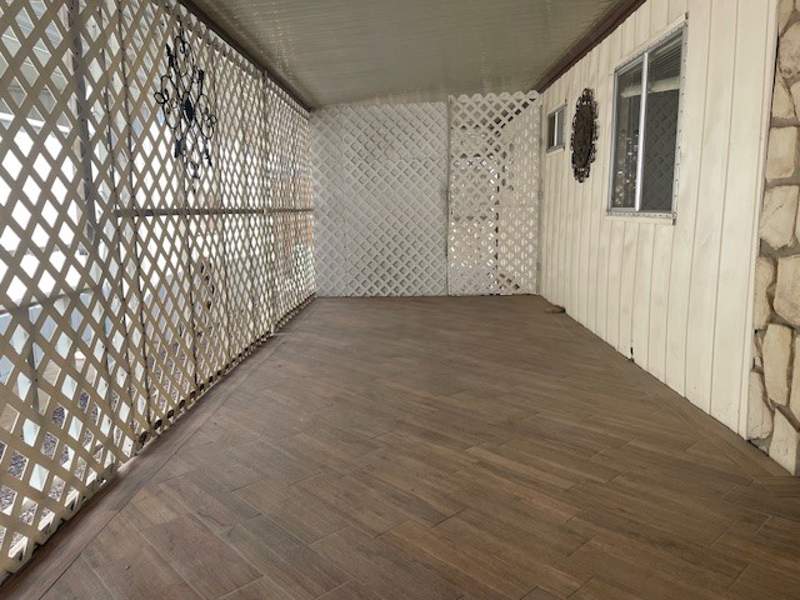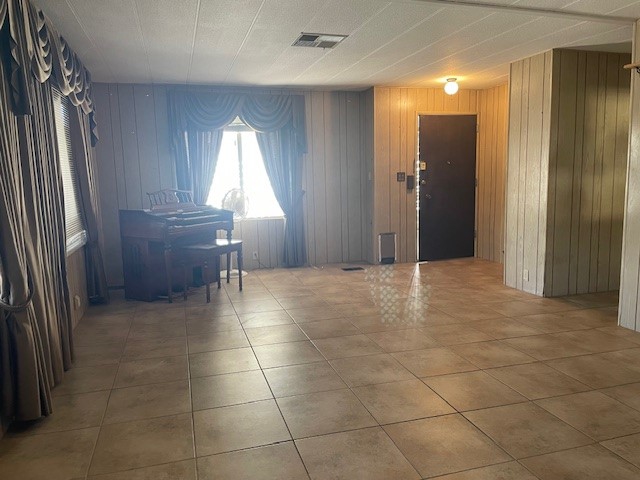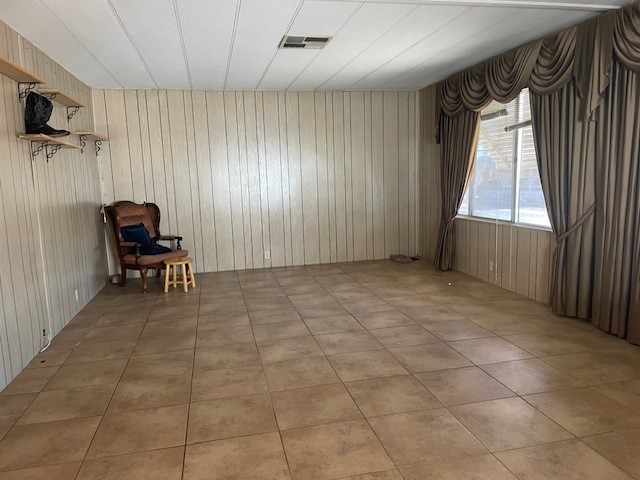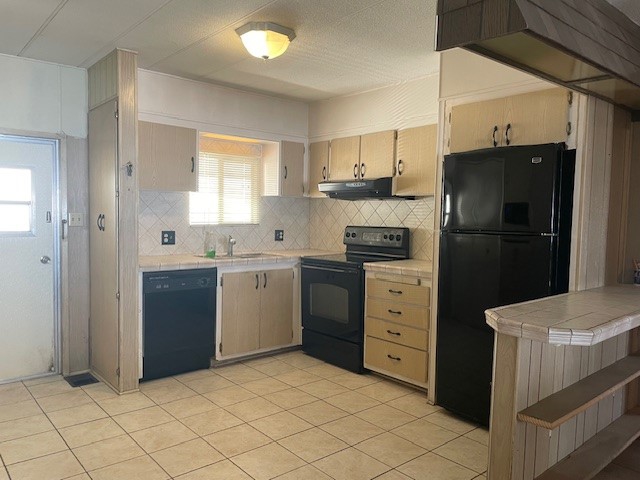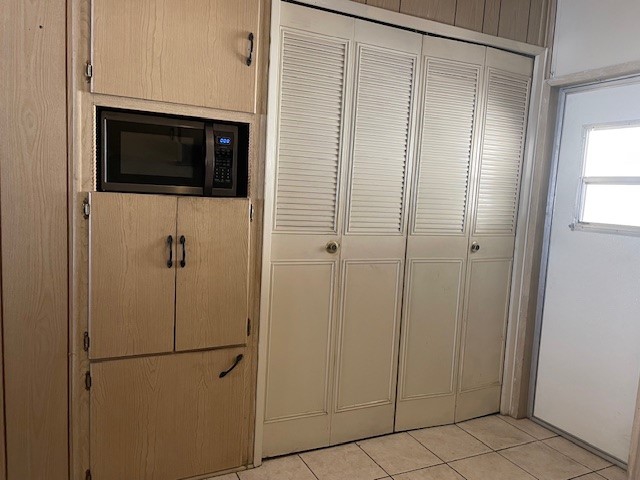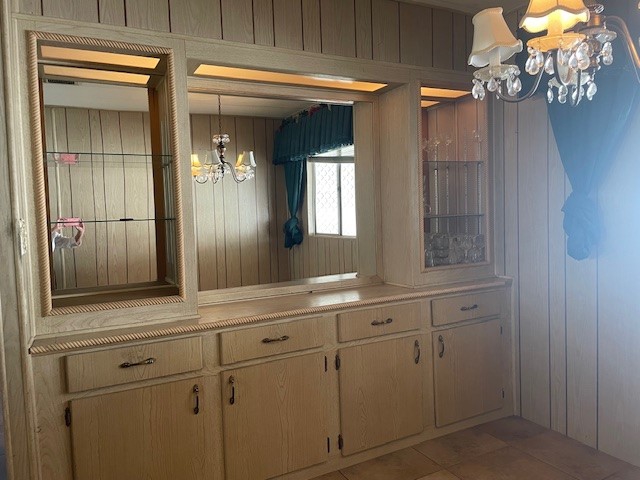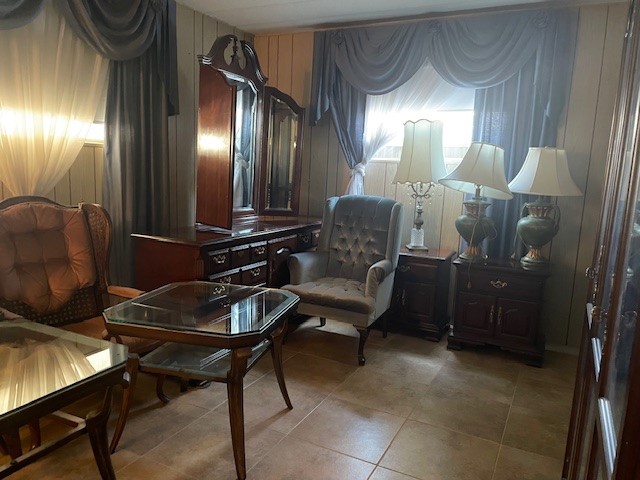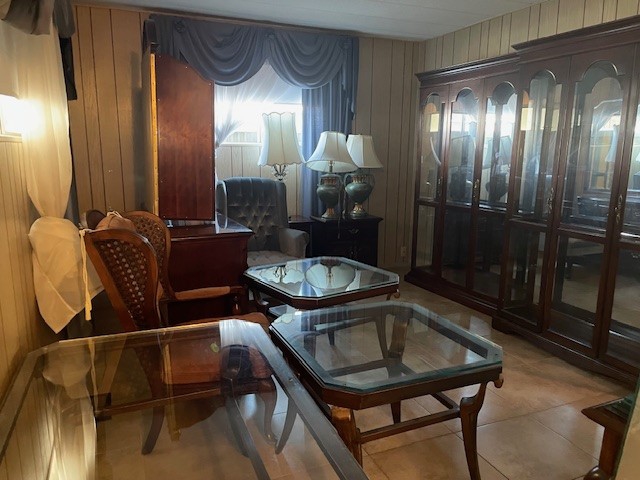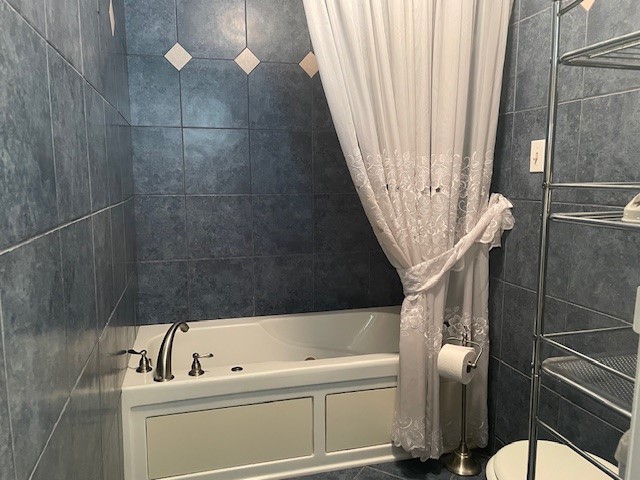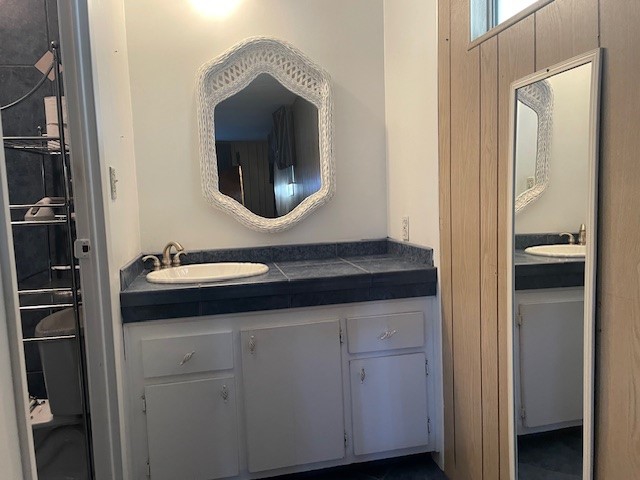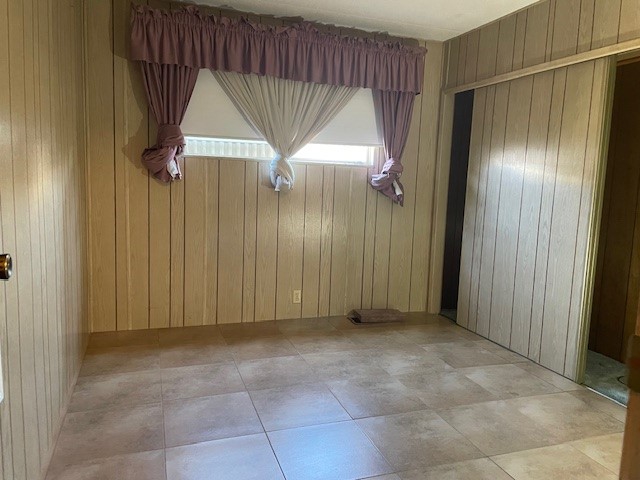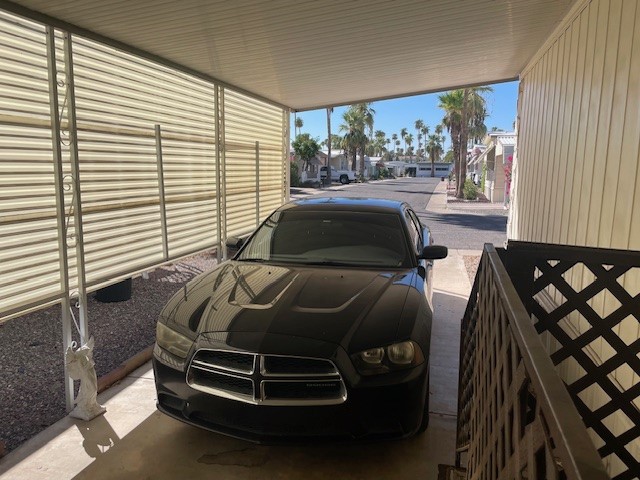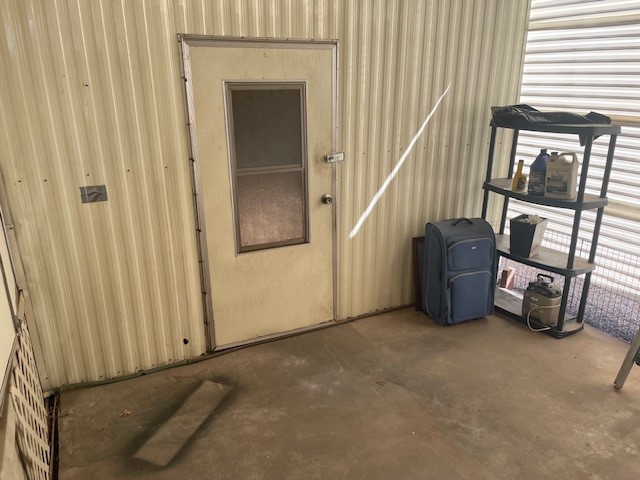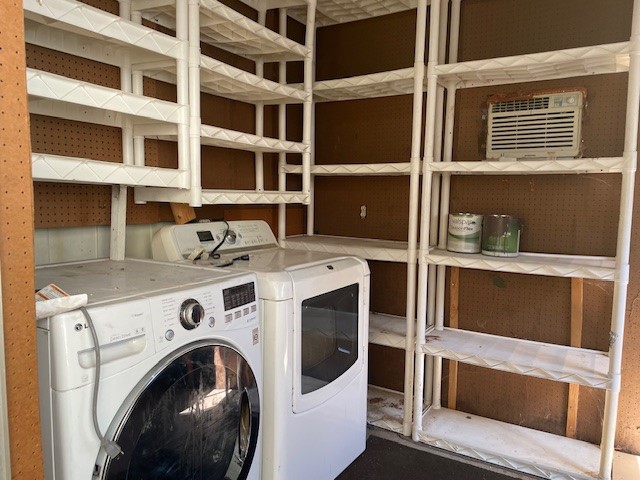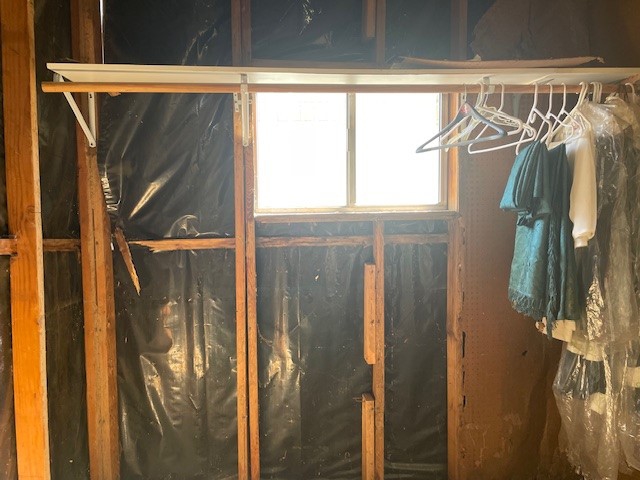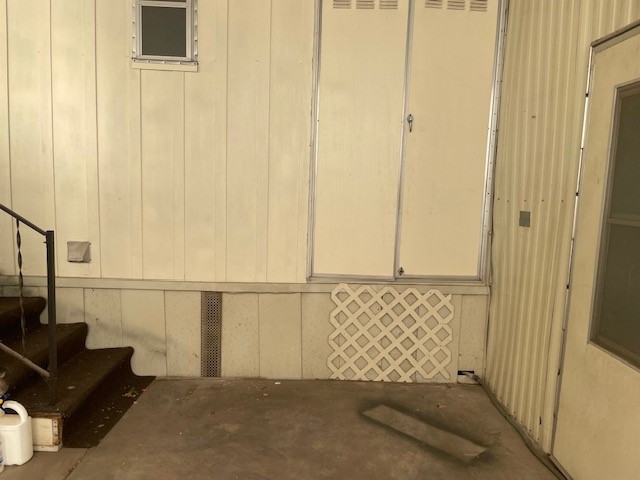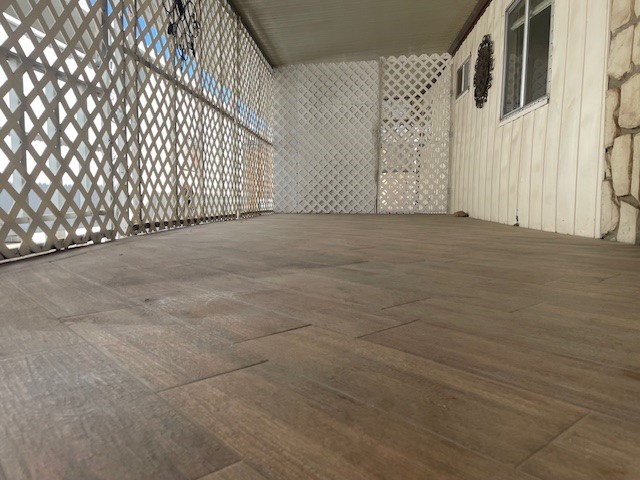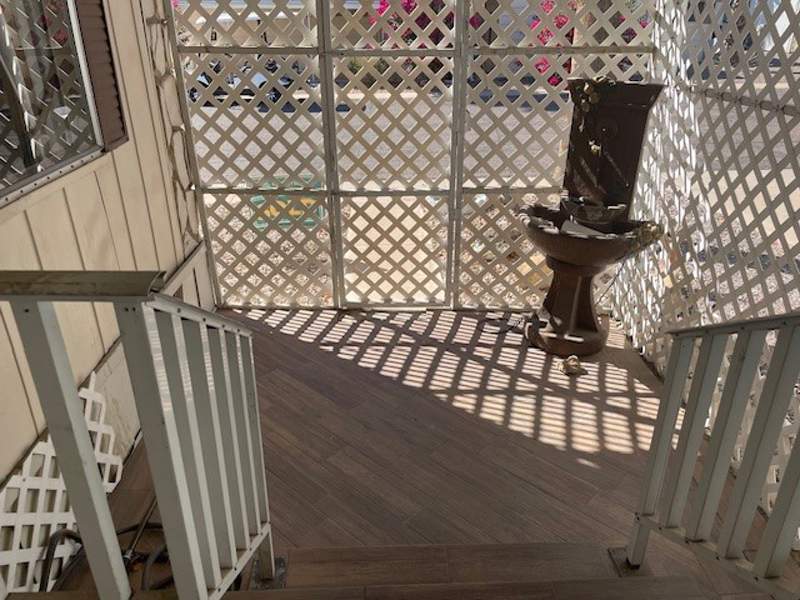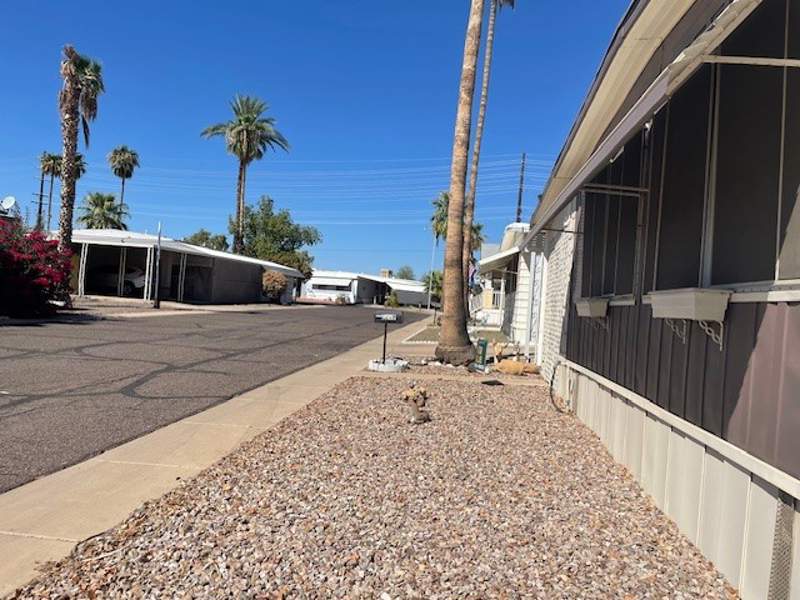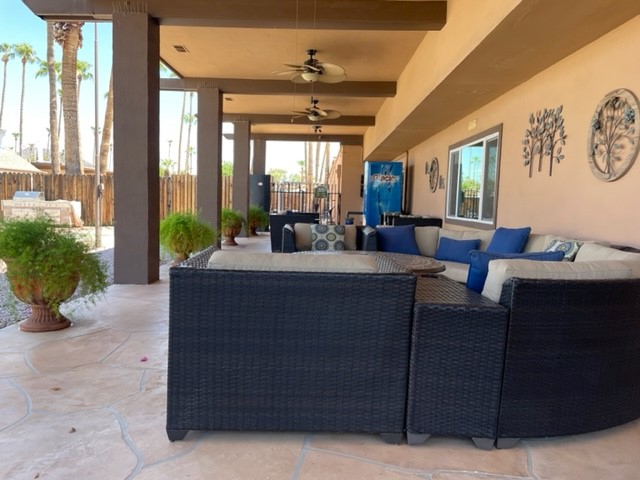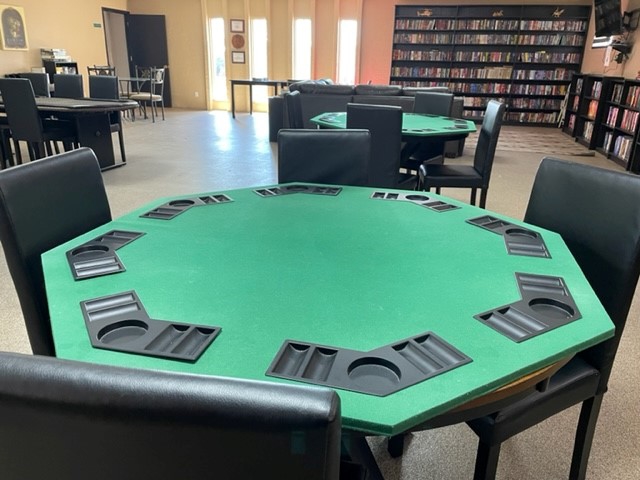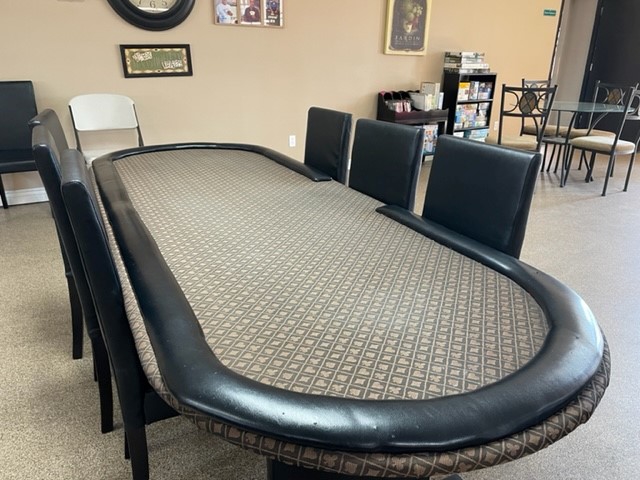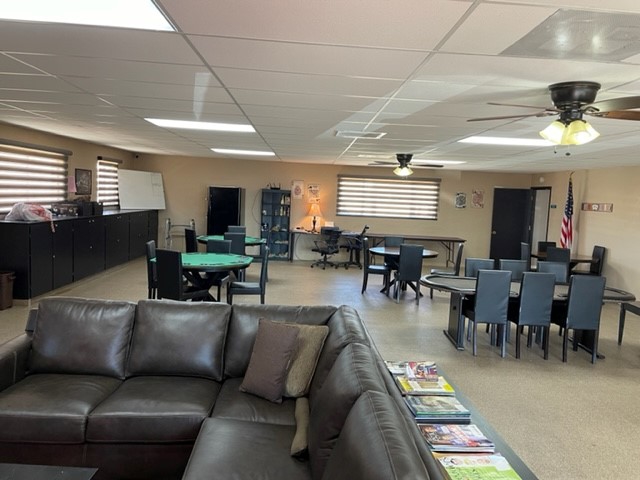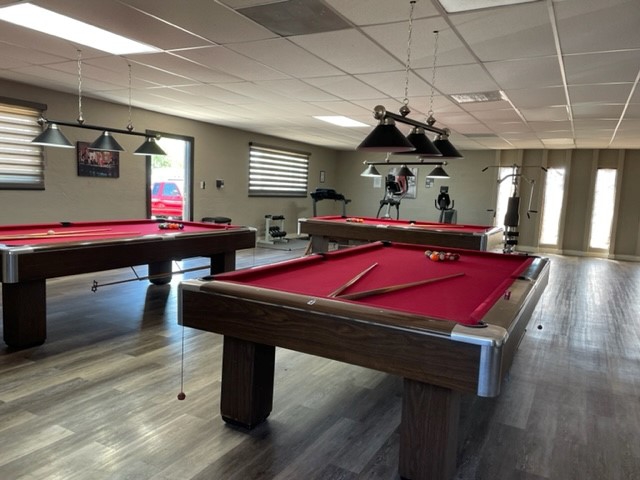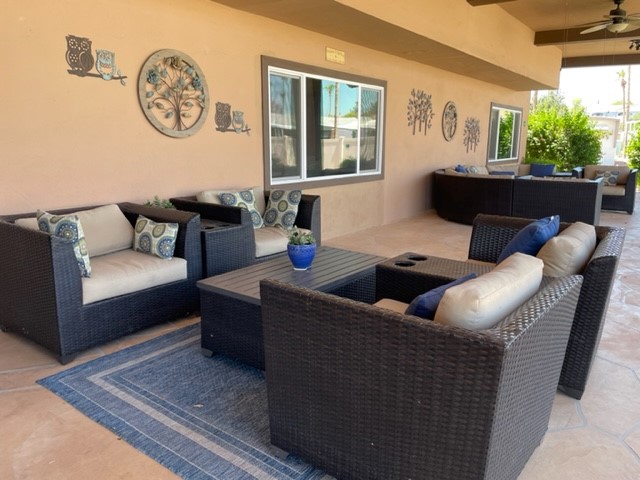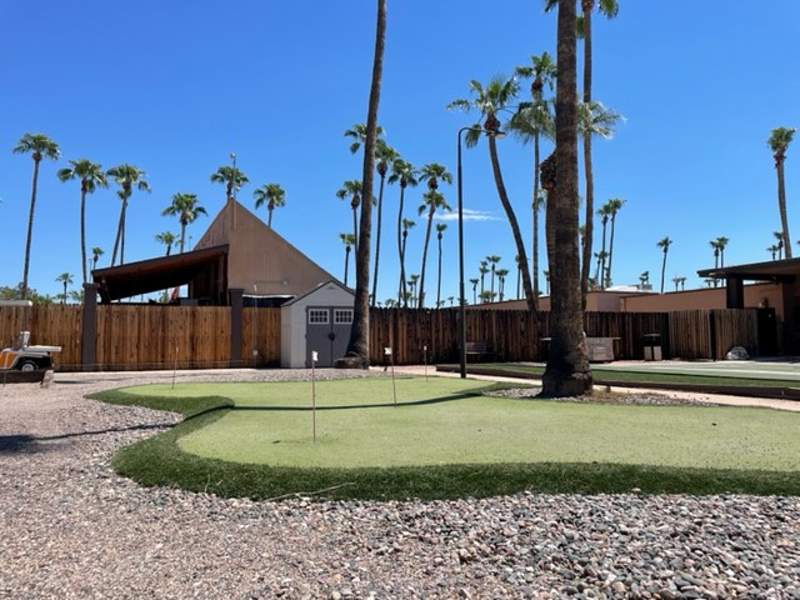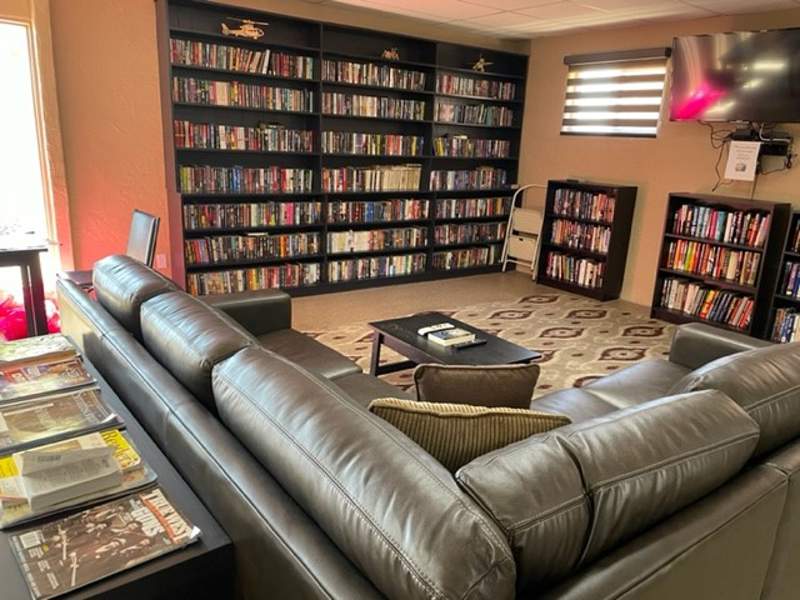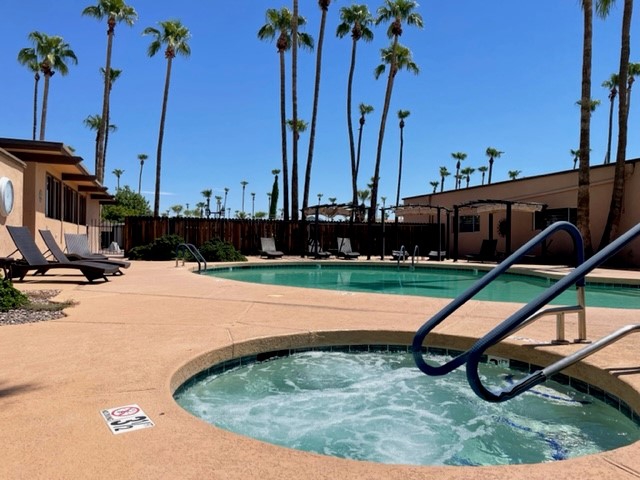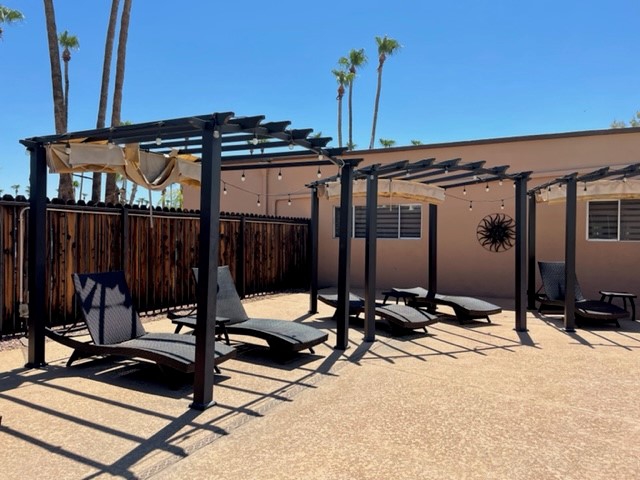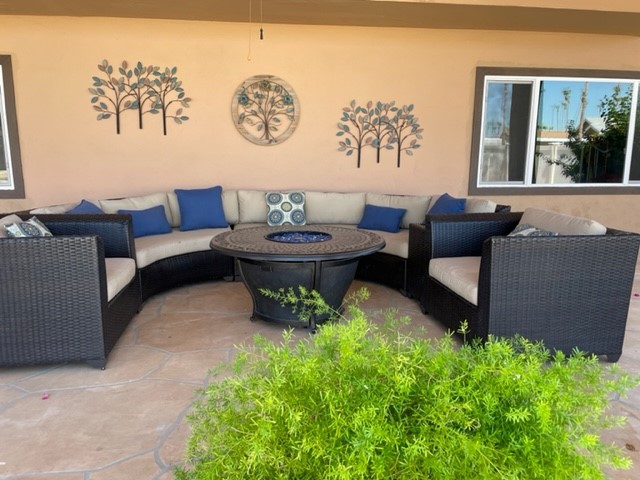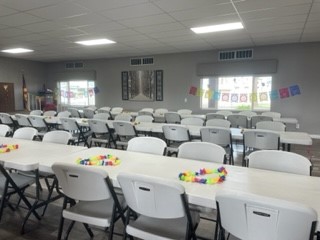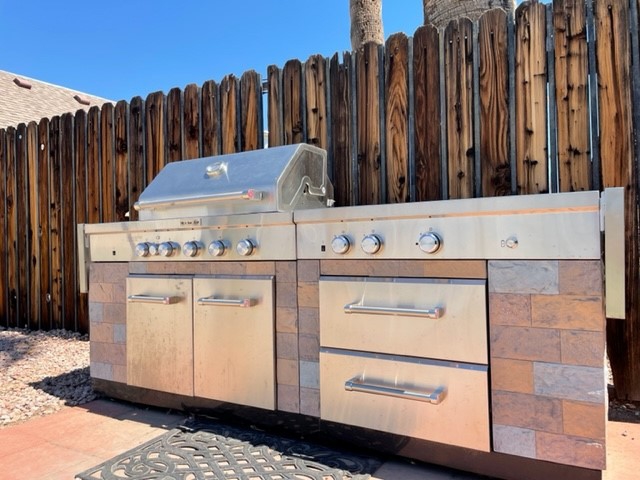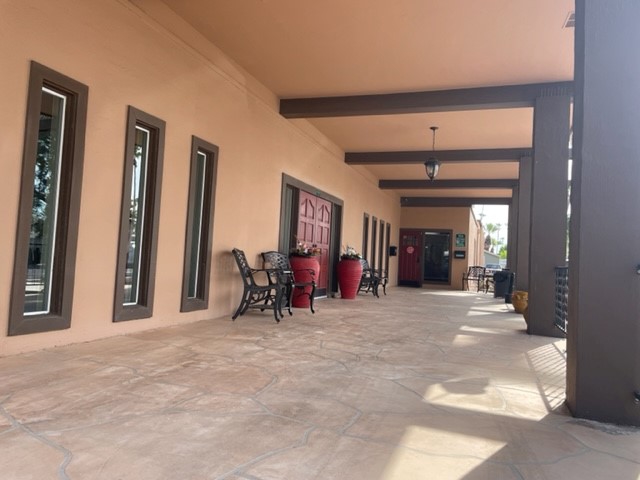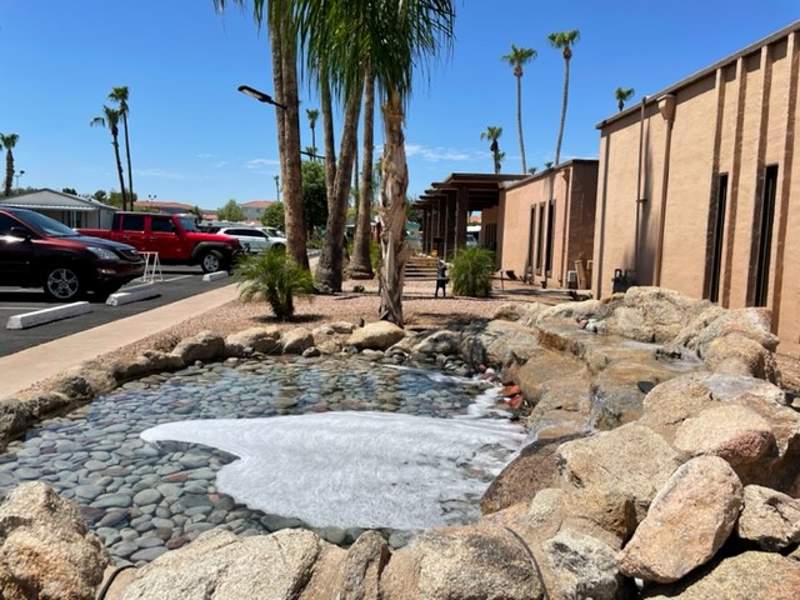 Details
Address:

2050 W. Dunlap Ave #R249

Sq. Ft.:

1,296

Price:

$40,000

Bedrooms:

2

Make:

Stat

Bathrooms:

2

Serial #:

GAS5224CKS5400X/U

Sleeps:

4

Built:

1972
This is

Arizona Living
Come over to Desertscape and live a life beyond your expectations and within your budget. This home is located in a prime location within the community and the home offers maximum style at a minimal price.
One of the 1st things that you will notice is that the flooring in the Arizona is completely tiled and it is also tilled throughout the entire home which sends a message that the home has been well cared for and it is aesthetically pleasing, and this increases the home's value moving forward. If you require storage space this home has plenty of storage areas in the home, so you won't be at a loss for space at all.
In the Living room you will notice the very large windows which allows for you to let the natural sunlight in which will save on your utility costs. The Kitchen and formal dining room are uniquely designed with you in mind so when entertaining family and friends you can all be together and enjoy a wonderful family dinner or just visit and create great memories.
I fell in love with the master bedroom bathroom as it is all tiled and is beautifully done, and it offers a garden tub in this bathroom and the other bathroom offers you a shower. Homes like this do not stay on the market long and this one is priced just right to sell quickly!! Please give us a call today to set up your personal tour, you will be so happy that you did.