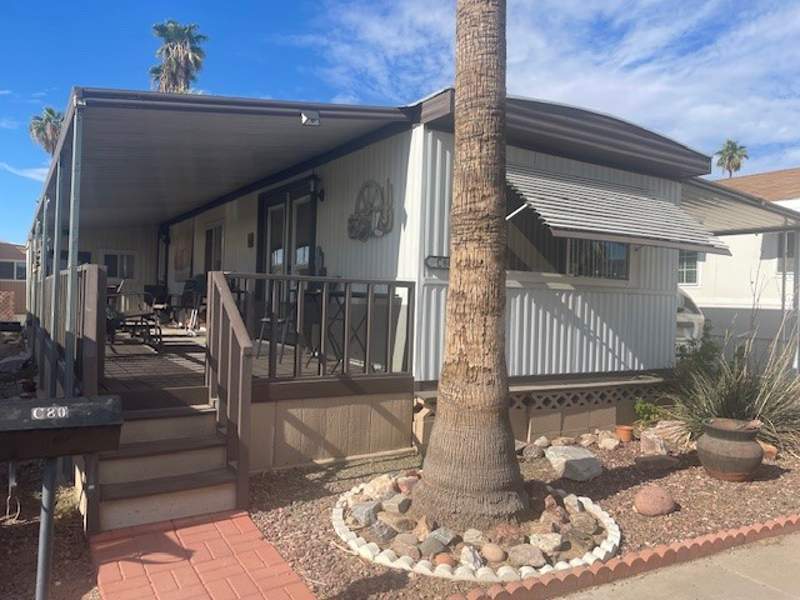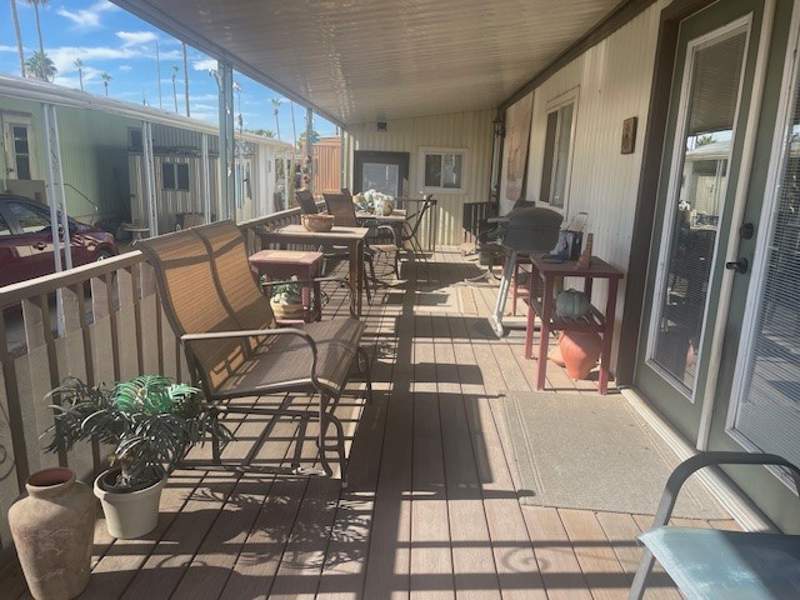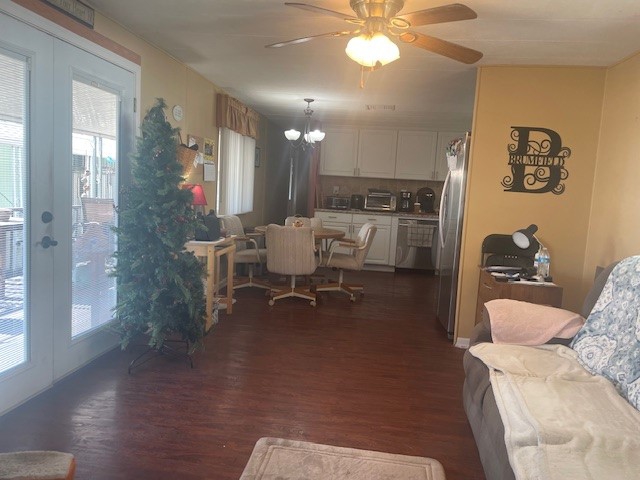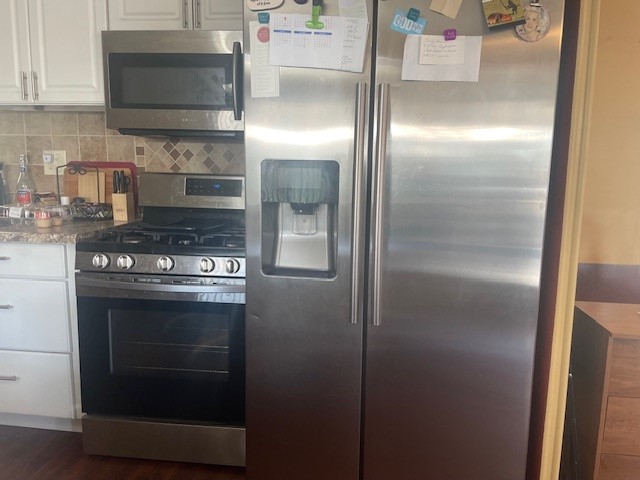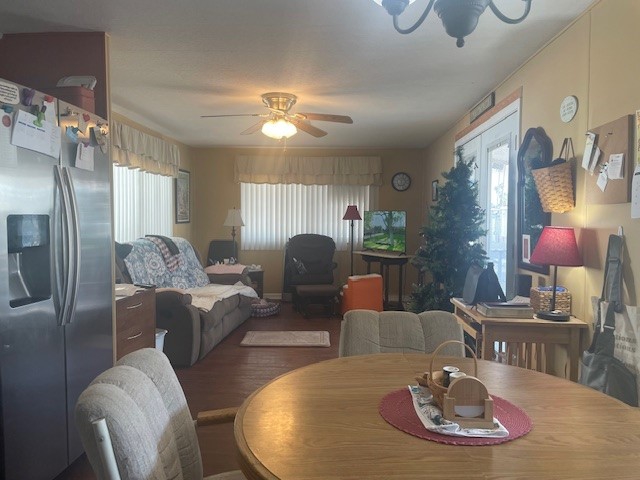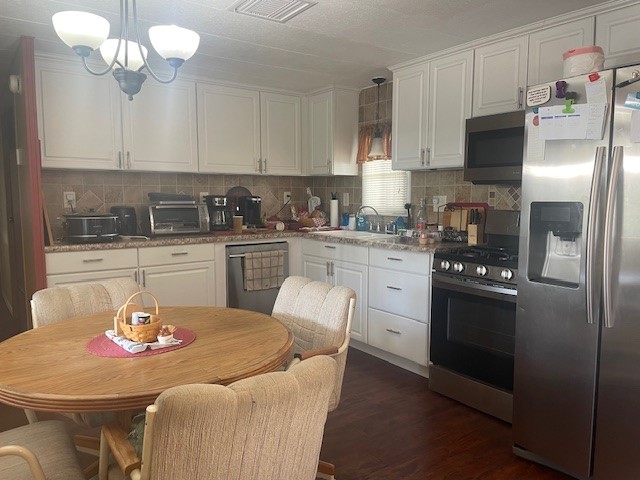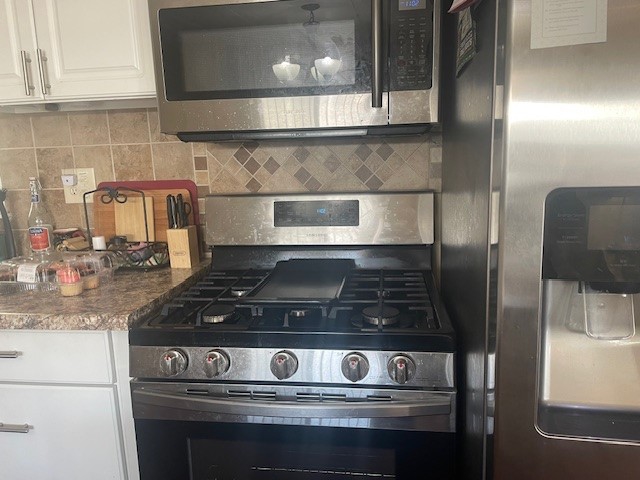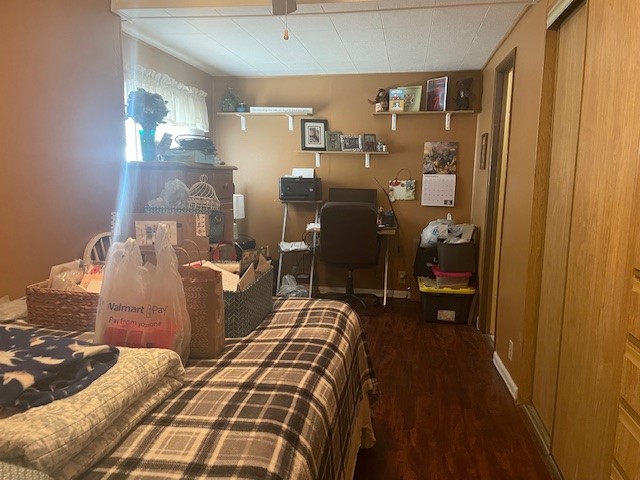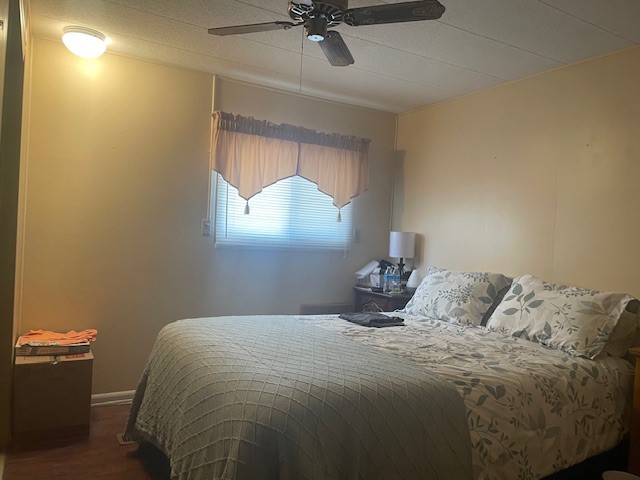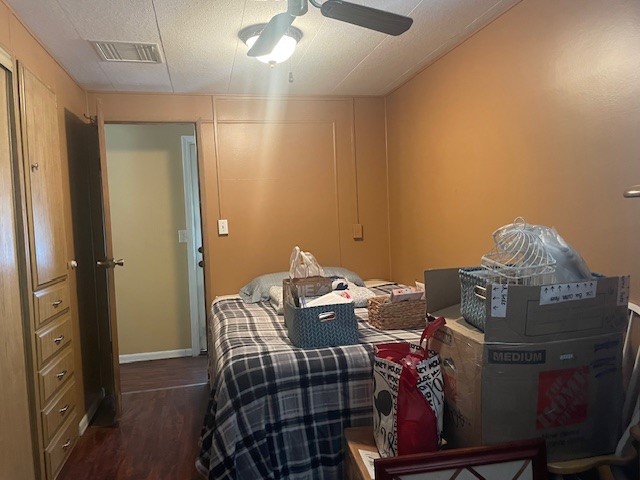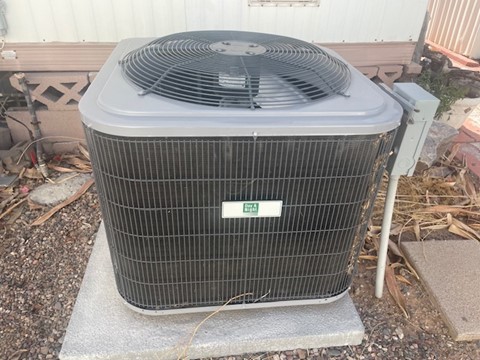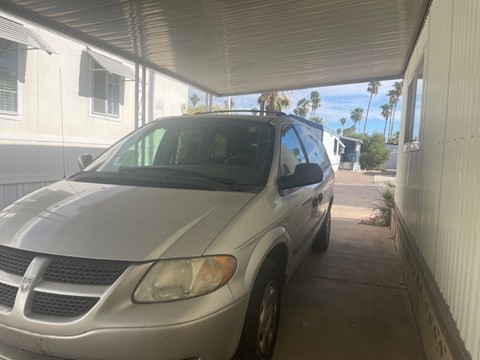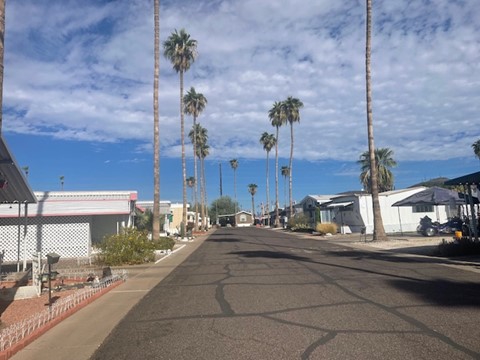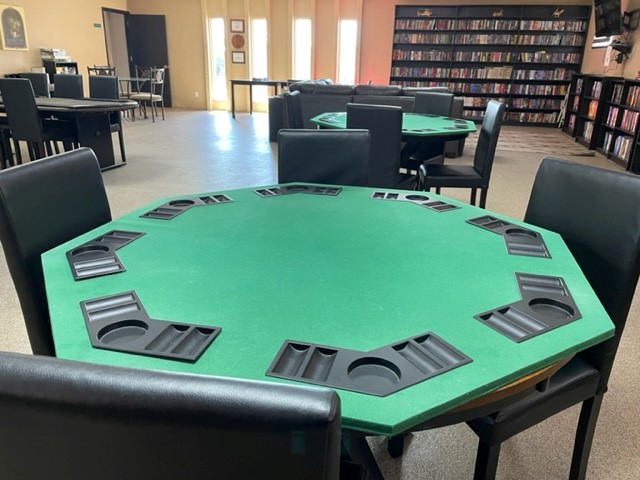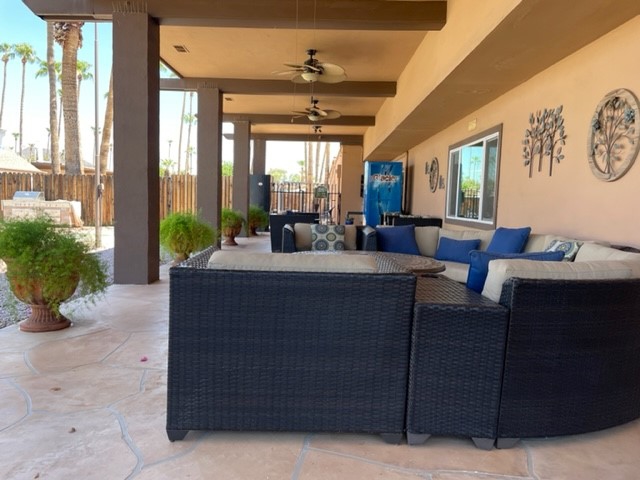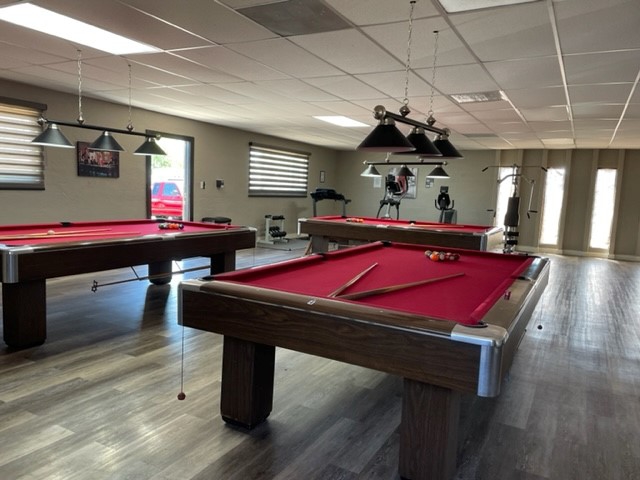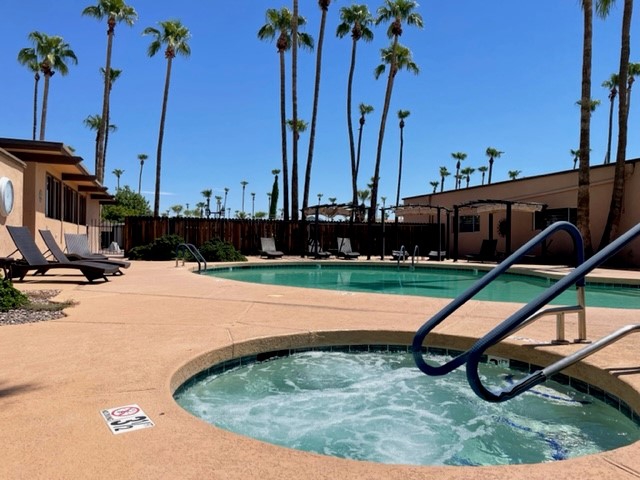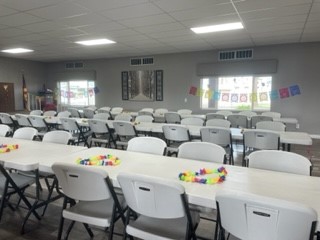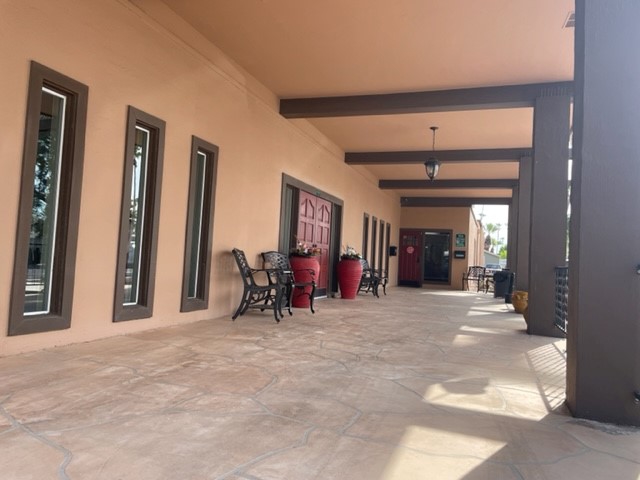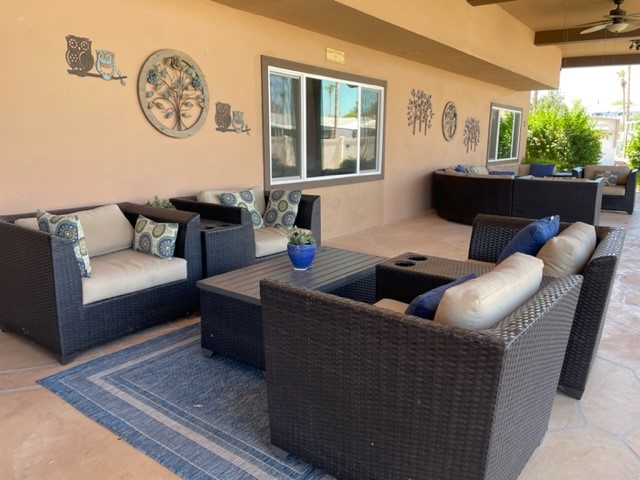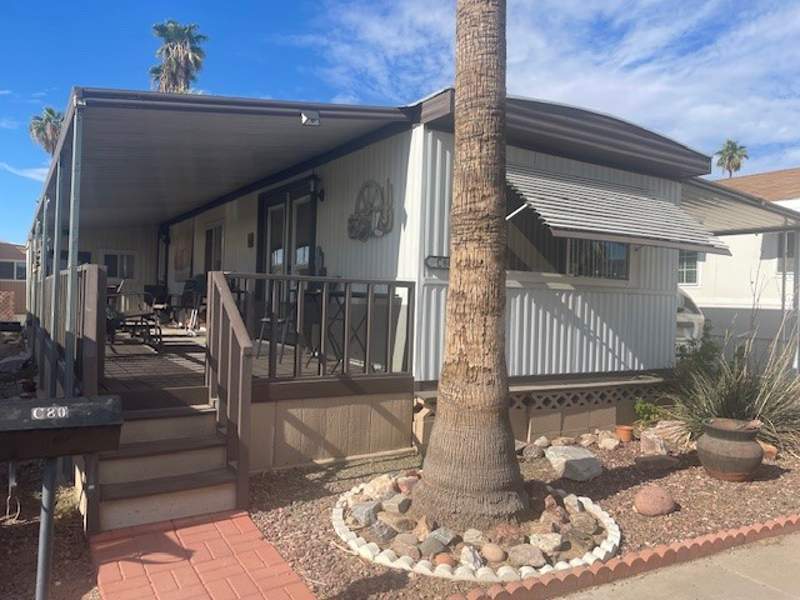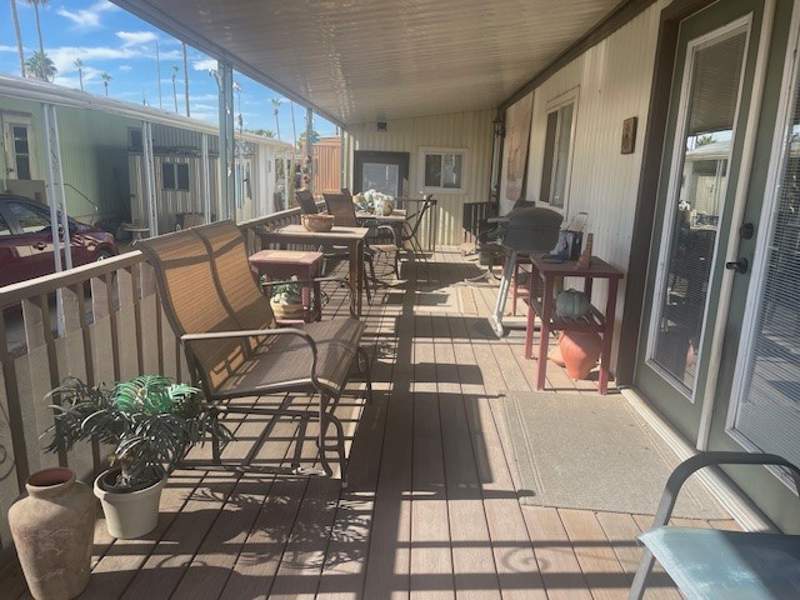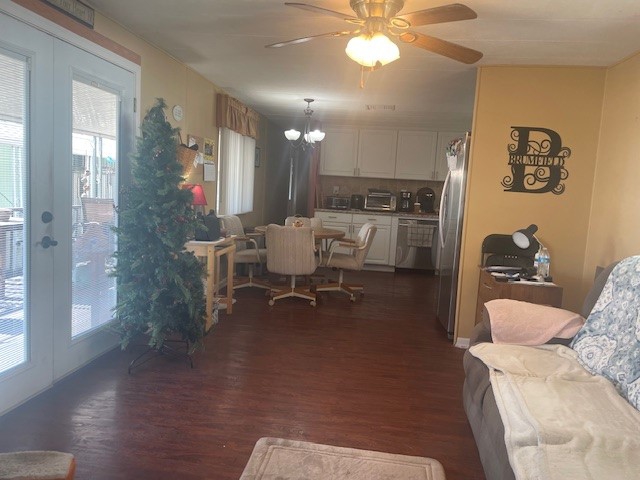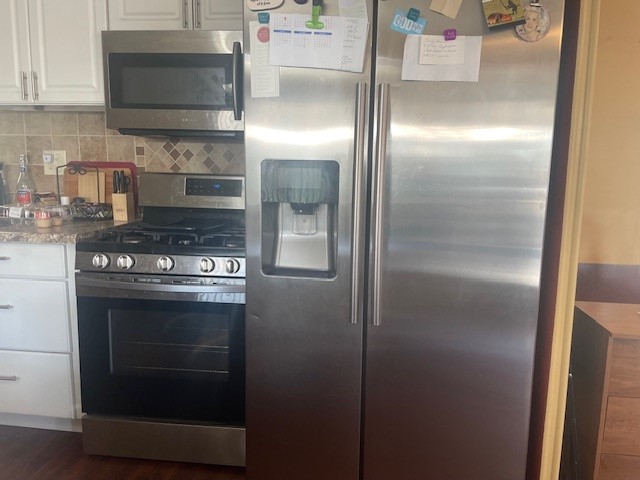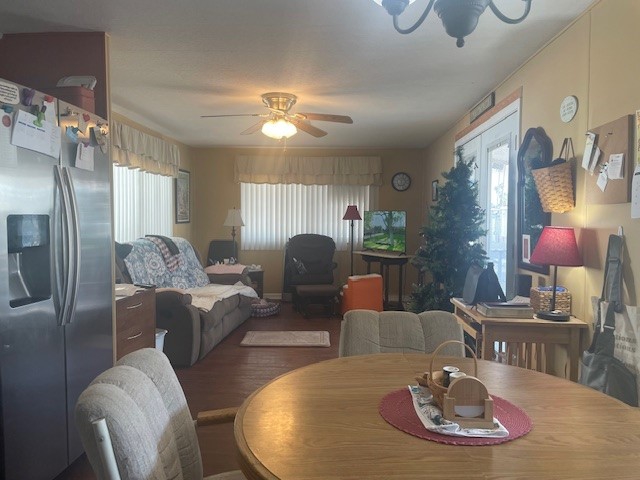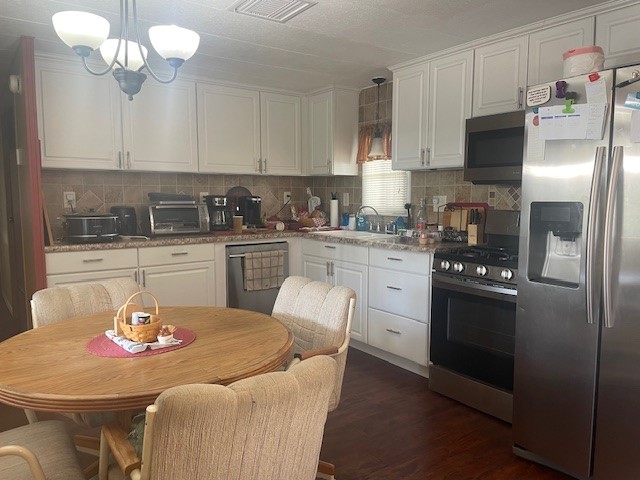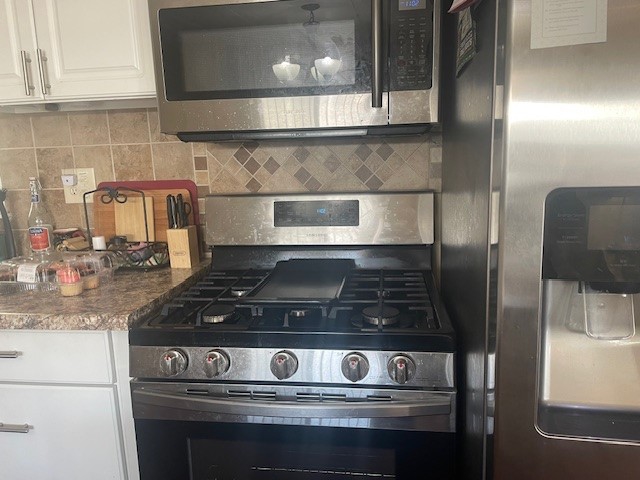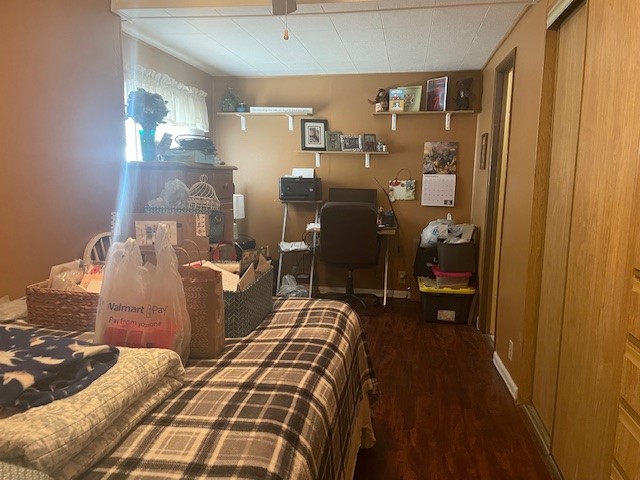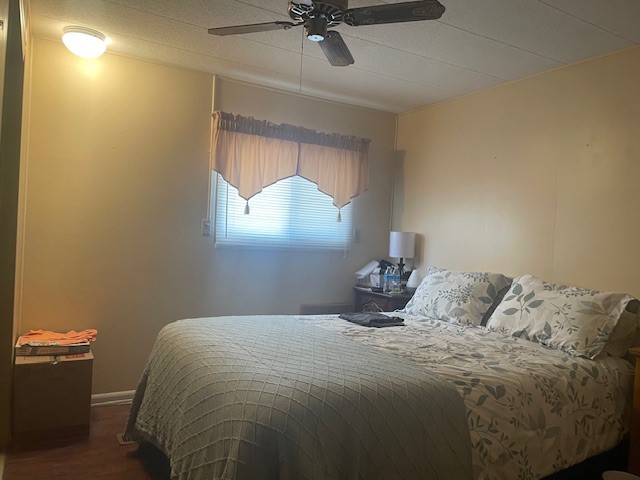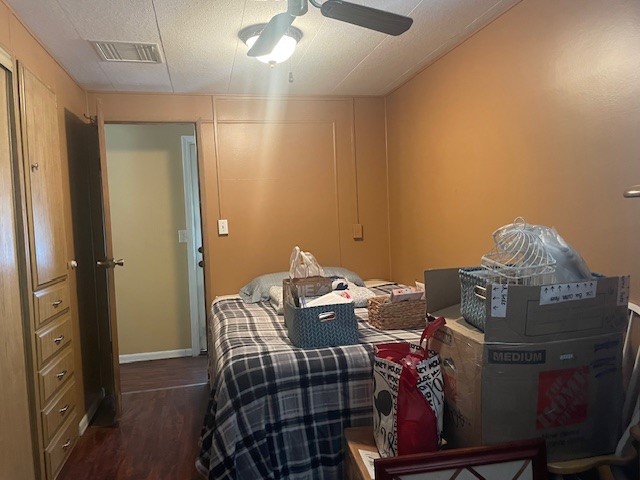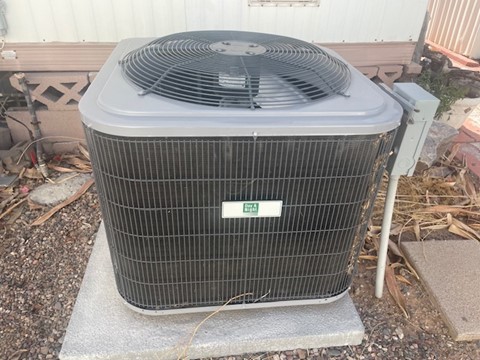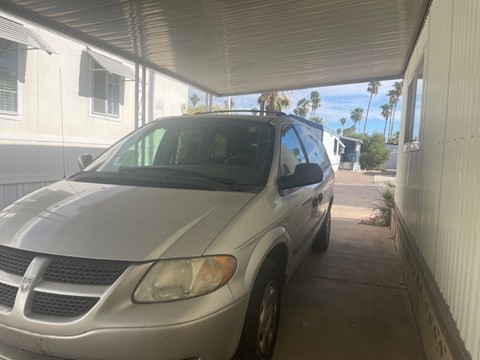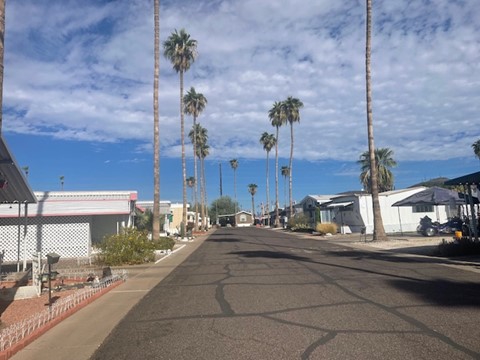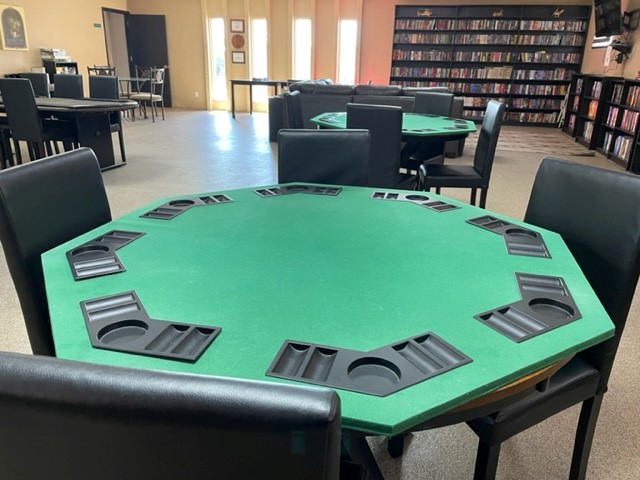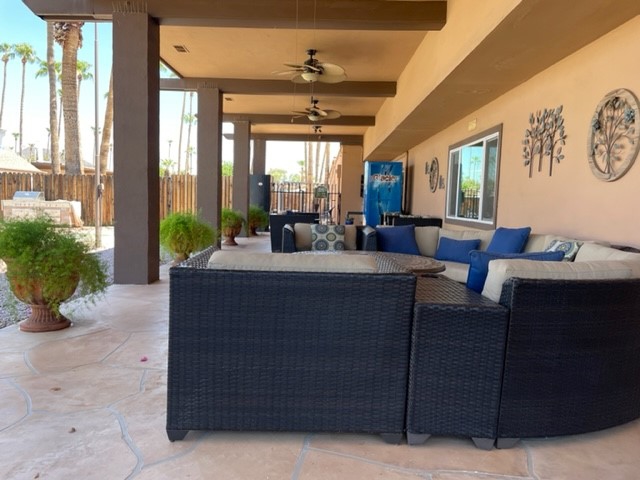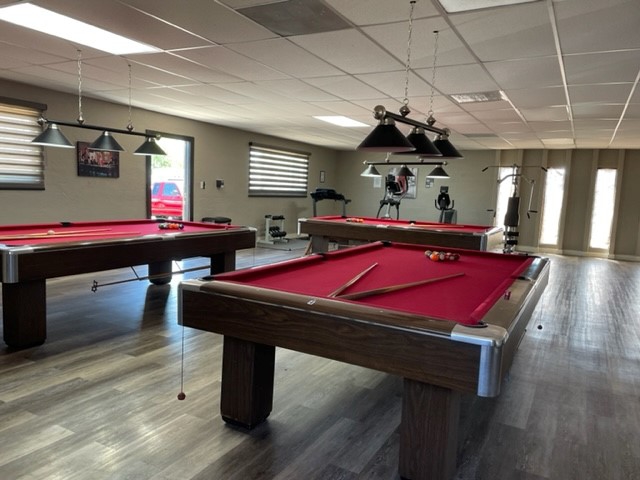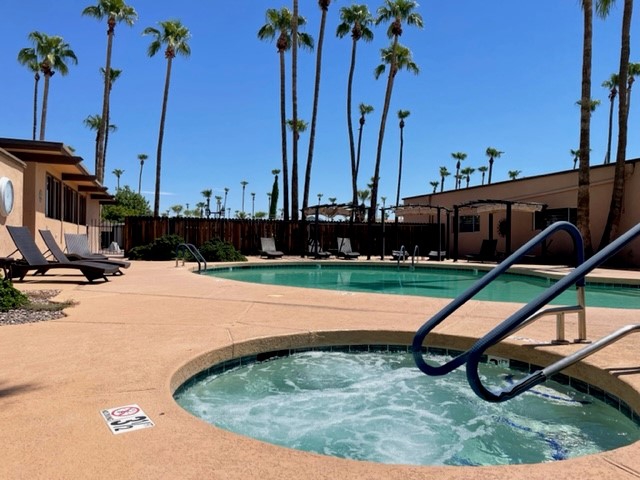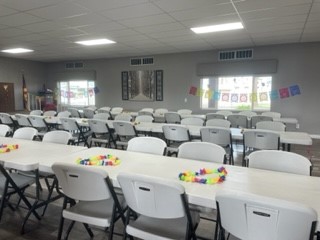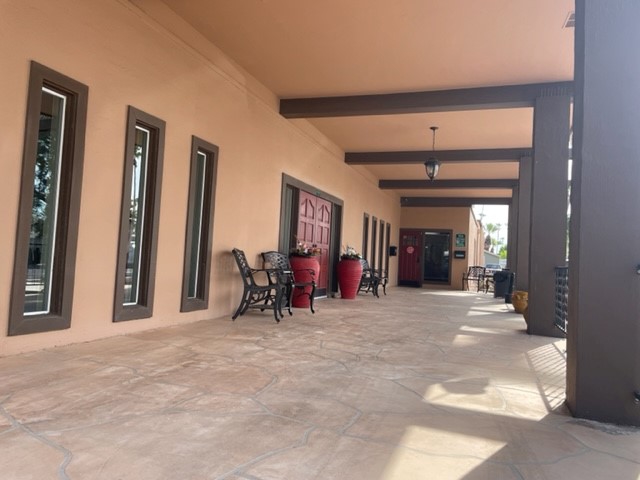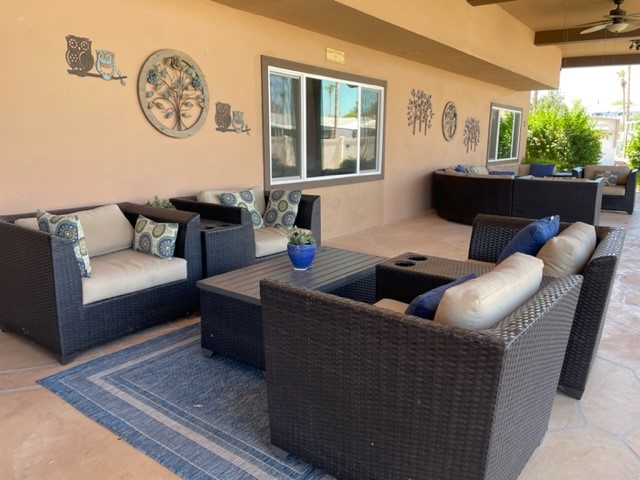 Details
Address:

2050 W. Dunlap Ave #C080

Sq. Ft.:

720

Price:

$45,000

Bedrooms:

2

Make:

Z Modul

Bathrooms:

2

Serial #:

S317

Sleeps:

4

Built:

1970
This is

Arizona Living
A location this GREAT should cost a FORTUNE!! This home is where quality and affordability meet.
In this home you can relax and enjoy your OWN masterpiece and make it yours's.
This home does offer more lifestyle for your hard-earned money. If you are the person that really enjoys spending time outdoors, then this is the home for you, as it has the most amazing deck to entertain your family and friends. Just imagine yourself for a moment... waking up and seeing everyday... yet... another magnificent sunrise right on your own front porch while sipping on a cup of that wonderful hot coffee. Then go on inside to make some breakfast, in your easy to reach cabinets and put that BACON on, you'll find that it is cozy, and everything is in hands reach and you'll have plenty of energy left for the day. The 2nd bedroom / Office / Den / sewing room / crafting room / bedroom had an extension put onto the room, so it is a fabulous additional space to enjoy. The master bedroom offers all the comforts you will need too! This is "where envy" has a new address, you have found it right here! Call for your personal tour today. Don't delay on this one!!